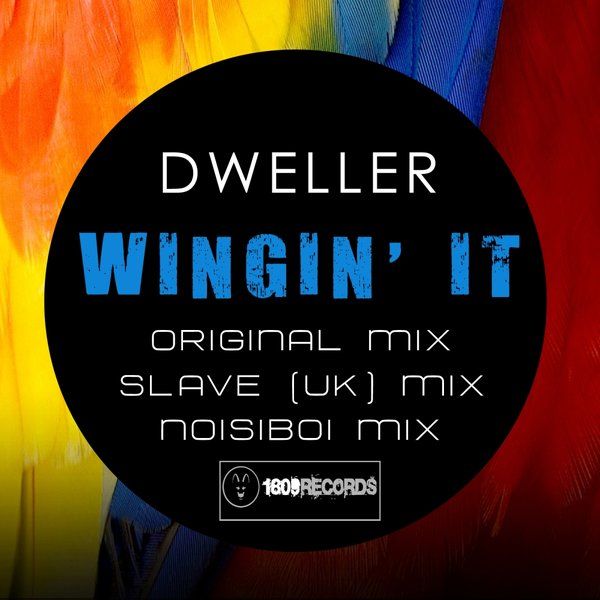 Dweller - Wingin' It
With previous releases on Yoo'nek, Sweep the Floor and Poolside Recordings, Dweller brings his unique sound to 18-09 with the tech house track, Wingin' It.
Original mix infuses a blend of sounds and genres. Within the mix you will hear elements of 90's UK Garage, Tech House grooves and a bassline which is not unlike the Deep House sounds of today. All of this is layered underneath chopped vox and stabbing synths which will slot into many sets effortlessly.
Label favourite Slave returns with another remix for 18-09 incorporating his signature sound into the track. Slave takes the original and makes it an all round deeper affair, with a throbbing bass and and piercing percussion the order of the day.
Noisiboi comes fresh to 18-09 with his take on Wingin' It. Bringing an almost Bass House flavour to the remix which is sure to have your speakers rumbling!
Enjoy & all feedback welcome and appreciated!