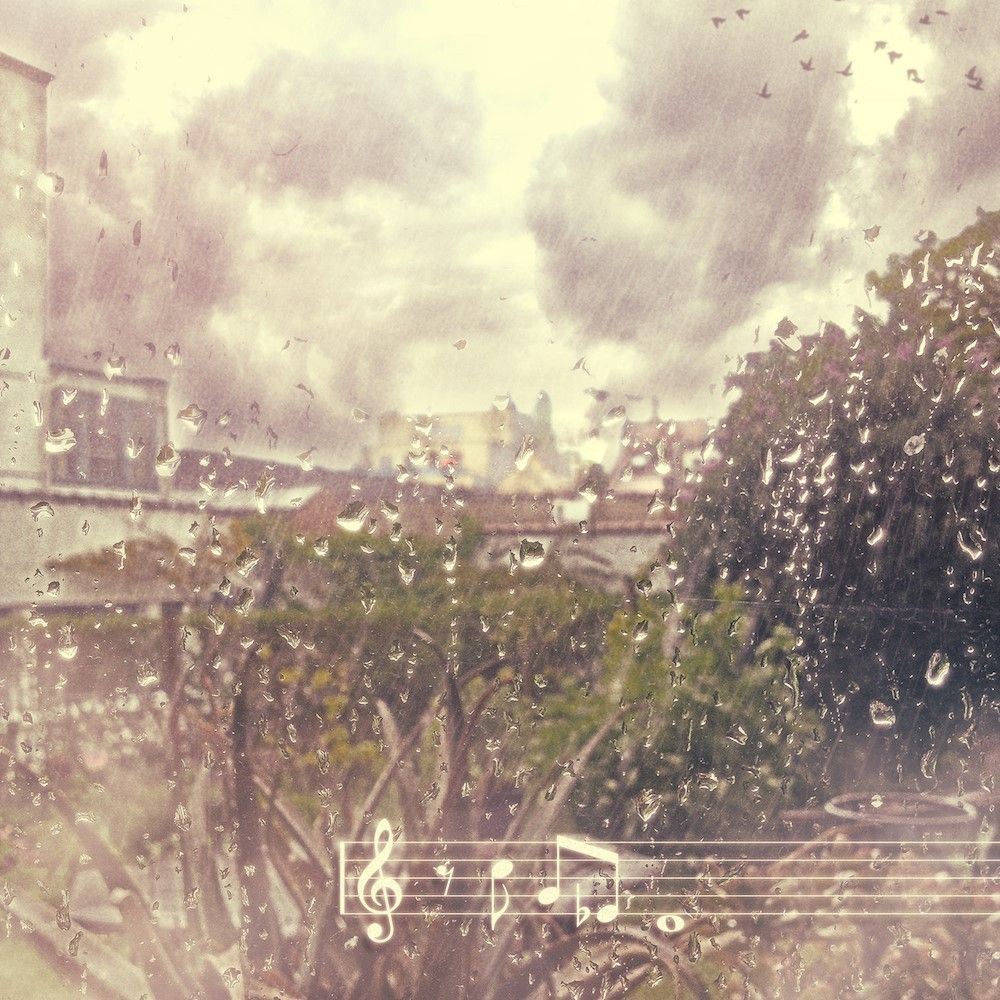 Lido - Lido – Ain't No Sunshine (Lido Remix)
Norwegian hip-hop artist, rapper, producer and songwriter extraordinaire LIDO, has become an unstoppable phenomenon over the past year. With a slew of incredible remixes and tour dates across the Europe and US, his biggest rework to date is his take on Bill Withers' classic 'Ain't No Sunshine' and it is finally being released today on Ultra Music!

Already amassing over 2.6 million plays on SoundCloud, this remix injects the original with a complete breath of fresh air. Starting off with Withers' soulful and sultry vocals, the track builds towards a wave of blissful synths that are paired against a plucky bass line completely reworking this into an uplifting genre-breaking masterpiece.

Having churned out his well-received debut EP 'I Love You' on Pelican Fly and working on music for both, Ludacris and Ariana Grande with fellow countryman Cashmere Cat, 2014 was nothing short of spectacular for this promising producer. To celebrate the end of a successful year, he even decided to give away all of his 16 remixes away for free on SoundCloud as a thank you to his fans.


Now, with a recently released remix of Jeremih's "Planes", a collaborative EP with Canblaster and an upcoming summer tour across the US and EU, this marks Lido's biggest year to date. Be sure to follow him on his socials to stay up to date on all things Lido!

6/25 – Electric Forect – Rothbury, MI
7/3 – Pitch Festival – Amsterdam, Netherlands
7/16 – Camp Bisco – Scranton, PA
8/1 – Hard Summer – Pomona, CA
8/20 – Pukkelpop Festival – Hasselt, Belgium
8/21 – Cabaret Vert Festival – Charleville- Mezieres, France
8/22 – Positiv Festival – Marseille, France