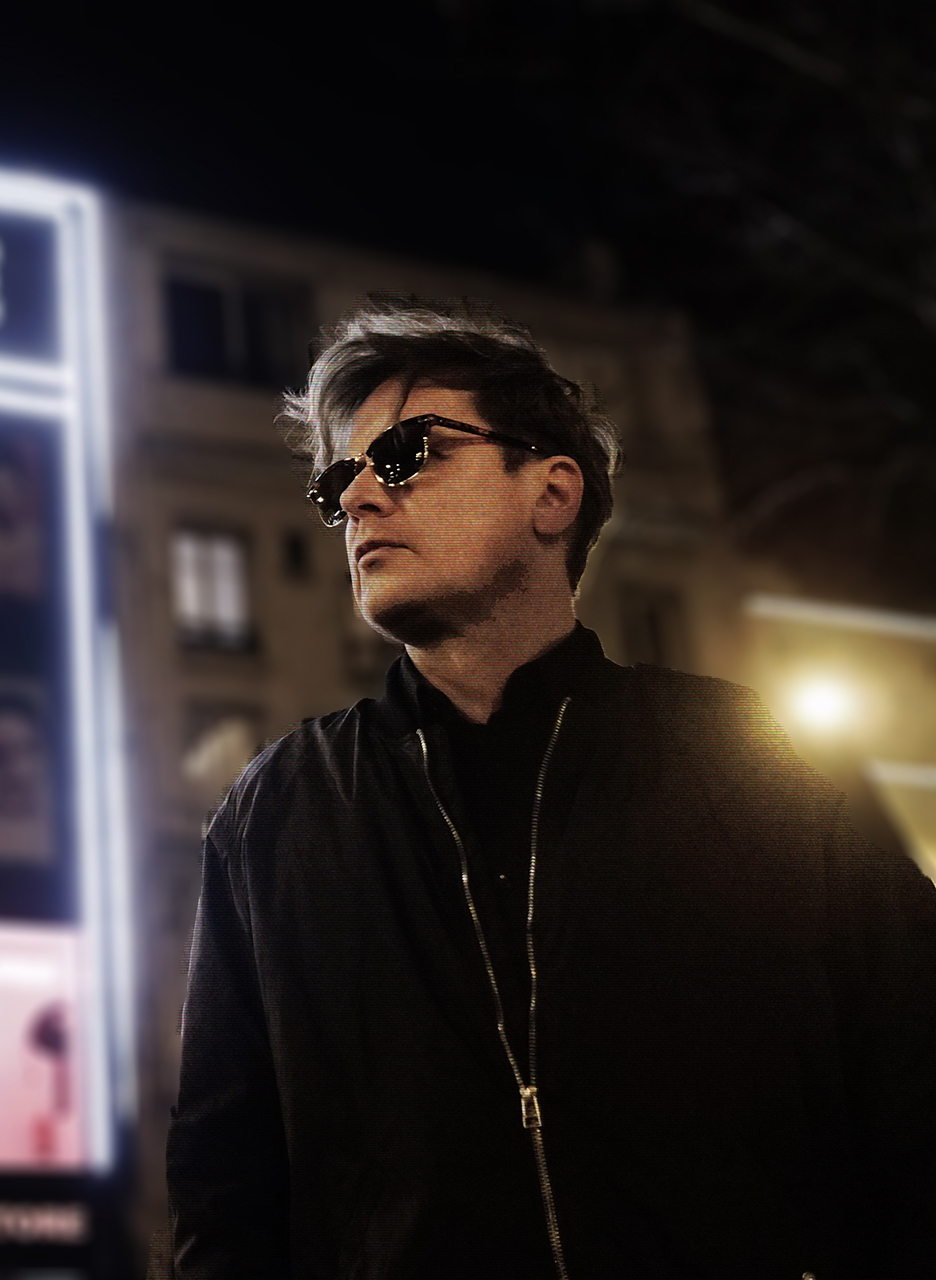 Lifelike delivers stunning remix on Computer Science
No doubt, LA ROMANCE is ROMAN D'AMOUR's third insanely great single on COMPUTER SCIENCE. The parisian producer Benoit Villemont strikes back, from deepest northern Paris Suburb "La Romance' is definately a massive french filtered club record, and got that summerish vibe that we all need after a full year of privation.
French producer Laurent ASH aka Lifelike remixed the original "La Romance" version, bringing you that massive dirty french house club sound, inspired by French house pioneer's like Thomas Bangalter from Daft Punk back to his very first releases on Roulé records.
Almost every records Lifelike released gained instant support from BBC Radio 1's Pete Tong and Annie Mac as well as the DJ bibles such as DJ Mag, MixMag and Future Music Magazine.Those records includes "Discopolis", released on Alan Braxe's seminal label "Vulture", a massive inernational club hit, selling a total of more than 100000copies, topping the UK Top 40 chart at #18, Belgium Dance Chart #1, Germany/France Dance Chart #5, followed by "So Electric" released on Wall Of Sound, "Sequencer" (vulture), "Love Emulator" released on his own label "ComputerScience", or "Dont Stop featuring A-Trak" that was recently released on Kitsuné.
As a remixer, records companies quickly noticed LIFELIKE's ability to turn any track into a dance floor hit and it wasnt long until other artists like Daft Punk, Giorgio Moroder Chromeo, Sia, Empire Of The Sun, Vitalic, Moby, Classixx, The Presets, Cerrone (more than 40 remixes released) to name a few of them, came to knock on his door trying to secure a remix from him.
On the production side, Laurent has been helping some new acts to succeed, adding his magical touch to the UK indie band "Is Tropical" first album and the french electro-pop band "Jupiter". As a touring entity, LIFELIKE has touched down all over the globe.
From Europe and Australia and Asia to America, and club to festival he's been DJing alongside everyone from Fred Falke, DJ Falcon, Bloody beetroots, Vitalic, Russ Chimes, Oliver, GrandMaster Flash, Madeon, Alan Braxe, Ritchie Hawtin, Steve Angello, DJ Medhi, and many others.
When LIFELIKE isn't on tour, you're likely to find him tucked away in his studio, running his own record label "ComputerScience", and most recently finalizing his debut full-length album "Electronic Dreams, featuring the likes of Chromeo, A-Trak, Oliver, Electric Youth & Audio District.