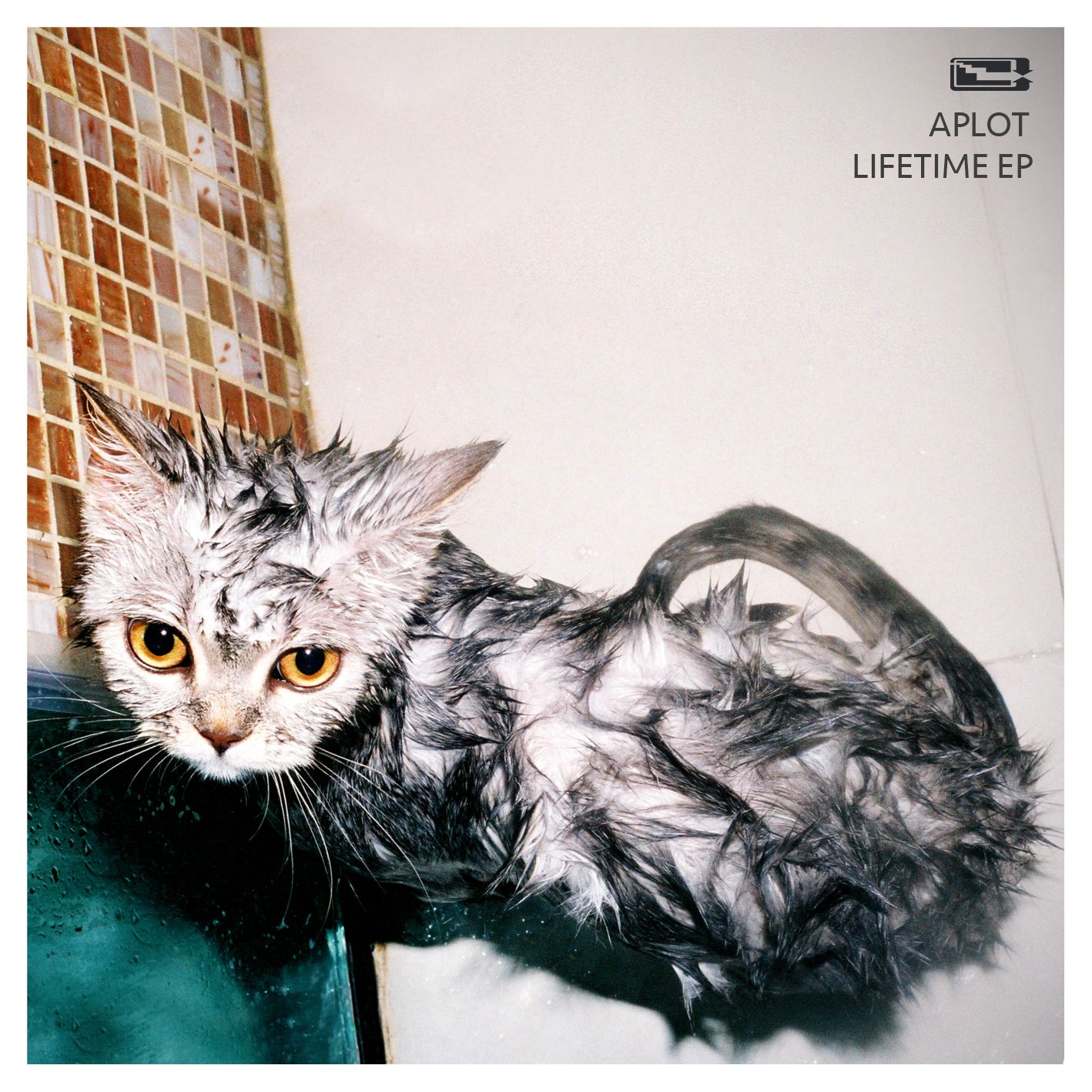 APLOT - Lifetime EP
APLOT returns to Tiefparterre Records for his 'Lifetime' EP to bring four eclectic, dancefloor focused cuts.
Launched out of Austria in 2002, Tiefparterre has delivered a variety of styles across the board whilst acting as a platform for releases from luminaries such as Beardyman, DJ Vadim and Mad Professor.
With a musical education spanning drum & bass, techno and hip-hop (with the latter's golden era of the early-90s being a major influence), APLOT's music is unsurprisingly diverse and innovative, making Tiefparterre an appropriate home for his material. Part of Red Bull Music Academy's Bass Camp Vienna alongside Cid Rim, Dorian Concept, The Cinematic Orchestra, Four Tet and many more, its no surprise then that the rising talent is a gifted producer who's had support from the likes of Fact Magazine.
'Want U' accentuates his fusion of genres, with a particular emphasis on the amen break that slips in and out of the track amongst trap-like elements. 'From The Stars' is then more footwork focused using subtle drum work alongside hip-hop beats, incessant synth stabs and echoing vocal cutups. The percussion focused 'Lifetime' borrows heavily from APLOT's jungle influences with a low-end so prevalent it could easily work itself into a drum & bass set. Lastly, 'Sumanga' is a rumbling track that ends the release in a bass driven climax.
APLOT's 'Lifetime' EP drops on Tiefparterre Records on 12th January 2016.
Tracklist
1. Want U
2. From The Stars
3. Lifetime
4. Sumanga