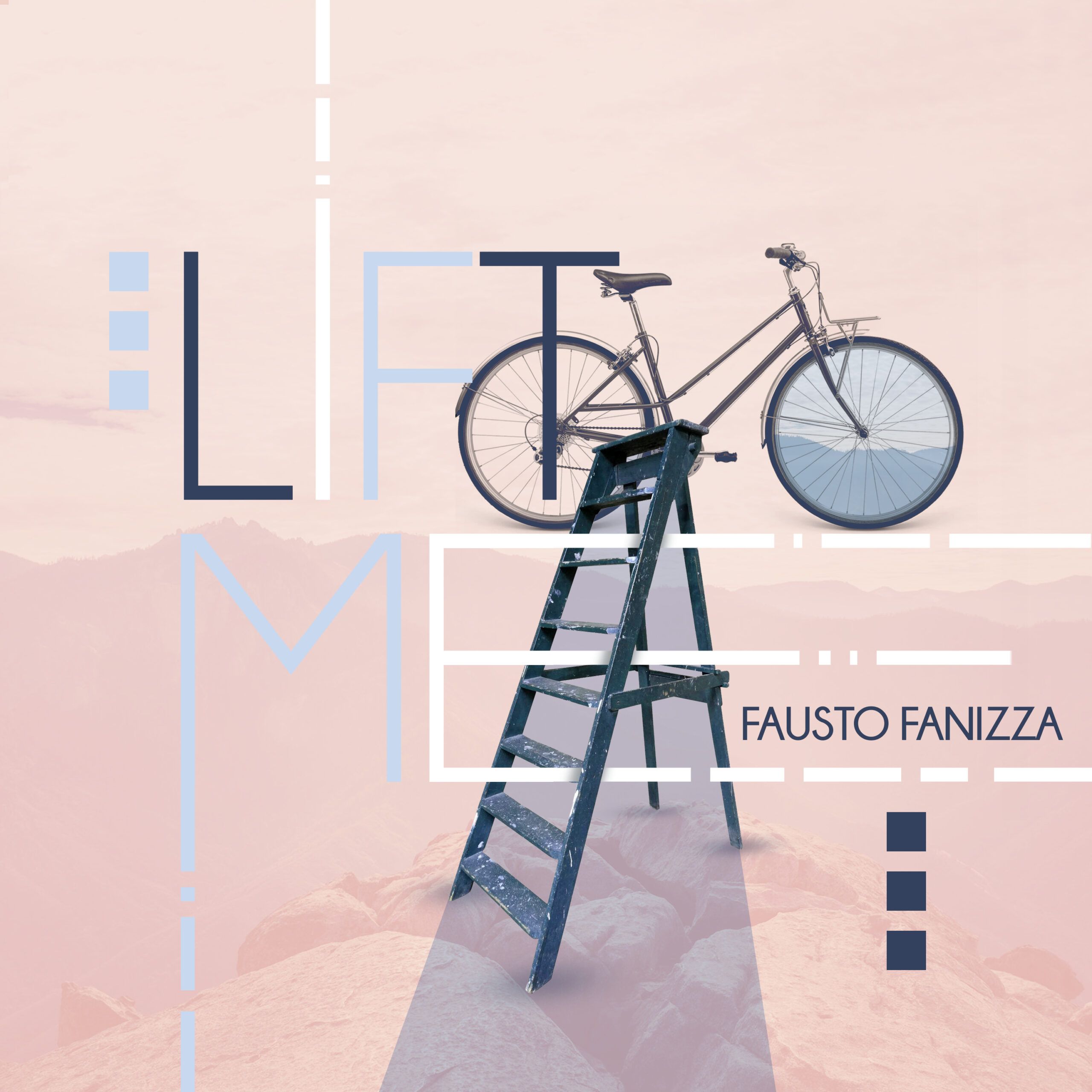 Fausto Fanizza - Lift Me
Drenched in summer vibes, 'Lift Me' is Fausto Fanizza's first single on Static Music. The lush atmosphere, euphoric vocal and bouncing bass line all come together to create a tune that is perfect for both the sunny weather and a club dance floor in equal measure.
The title track is accompanied by a remix by La Décadance, which takes the original idea and gives a different interpretation, while still maintaining the upbeat sound. There is a slightly more ambiguous tone to this remix, though. The harmony sounds subtly different, so the bed of sound on which the vocal sits isn't as reassuringly euphoric as in the original mix. Paired together however, these two tracks show two sides of the same coin; each is driven by the vocal and each is a solid, dance-able tune.
'Lift Me' is available now through all digital platforms; including Beatport, Traxsource, iTunes and Spotify.