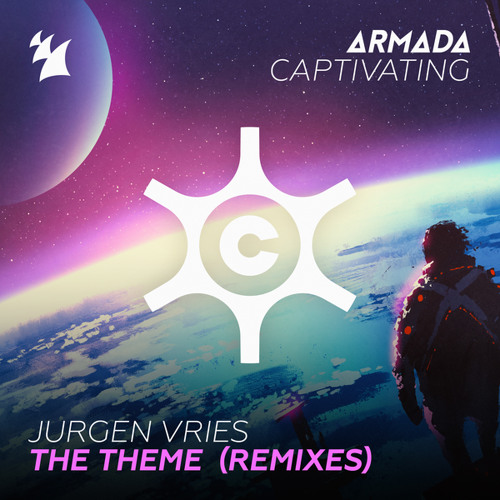 Jurgen Vries - The Theme (EJ Remix)
While Formula E – the world's first electric car street racing series – is getting back into the swing of the season, so is their DJ. EJ is releasing a remix of The Theme under its original's legendary record label Armada, co-founded by none other than Armin Van Buuren. The label has previously boasted releases from the gamut of dance music luminaries and now, it's EJ's turn…
Having had a string of successful singles already – including Never Say No, supported by R3hab and Sam Feldt, and Ignition, supported by Oliver Heldens and Thomas Gold – EJ is racing into the summer of 2017.
Yet again, EJ shows that he is progressing in other areas of his musical career, not just on the track. With his remix of the iconic Trance track that was originally forged by Jurgen Vries, we see EJ creating and cementing himself fully in the Trance and Progressive House world. The remix EP also sees efforts from MaRLo, Futuristic Polar Bears and Radion6. EJ's take stays faithful to the original, whilst creating tension in a way that only EJ knows how, combined with a strong catchy synth that makes you want to fly to Ibiza with this sun-chasing DJ.
EJ continues to take us on his adventure, whether it's the pool or the dance floor. As he plays for trackside and TV audiences of 200 million strong for Formula E, EJ is arguably one of the world's biggest DJs, and truly embracing #lifeontrack.