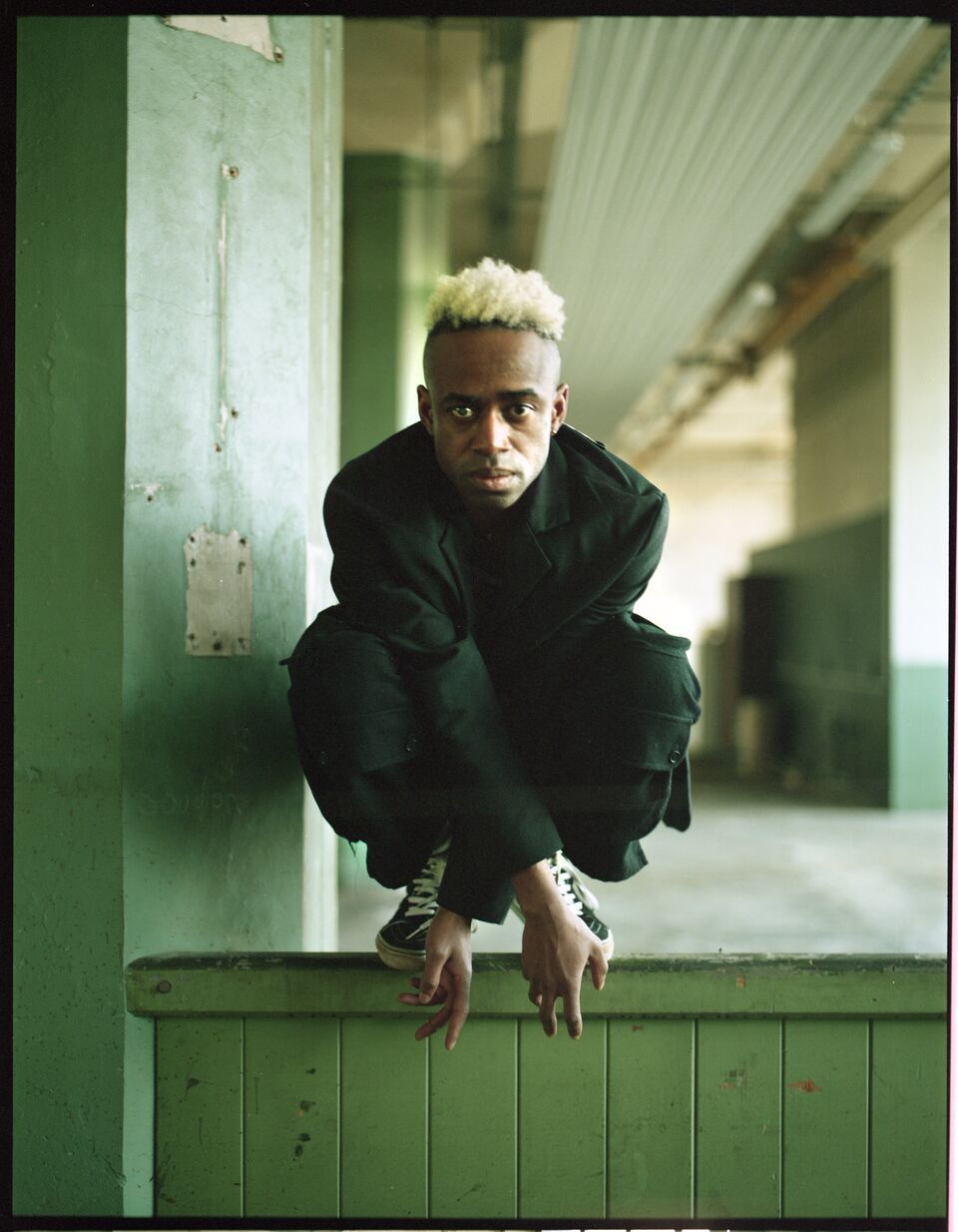 Fritz Helder - Like a Jaguar
As his first solo venture, Fritz Helder has undoubtedly found his own sound, one that firmly grips, bounds and dominates the listener from the first kick drum. Here he presents his new video 'Like A Jaguar'

Taken from the recently released Force of Nature EP "Like a Jaguar" receives a full length music video steeped in spontaneous choreography.
With front man Fritz Helder former vocalist of Azari & III, and Eric Christison of the Zurich Ballet; Switzerland's largest professional 36-strong ballet company the video goal is clear– sculpt a murky leviathan of a journey that flaunts analogue splashes, spoken word and skewed pop oddities.

"The repetitive chanting in "like a jaguar." is at first calming and re assuring like a mantra and then contradicts itself as the voice morphs into a deeper more sinister place and back again.
The movement was completely improvised providing chaotic spontaneity in each take. The dancers in opposition, moving through the music "like a jaguar" sensual and stealthy & "Like a snake" calm and calculating…" Fritz Helder

Loaded up with sharp synths, nods to electro, and, unexpected but welcome twists, helping to foster curiosity of Fritz's work and offering hints of further experimentation to come.
Visually the video is set in an industrial warehouse setting giving it a dark edge and capturing wild mood shifts that characterize the tracks crisp hi hat patterns and the writers' obsession with art form; with the records innovative crossover appeal not to be underestimated. In a similar way, it's this refined pop smarts that define Fritz's performance both in the studio and on screen.

"The challenge was to visually express this feeling of contradiction. the hypnotic & chaotic in physical form…"