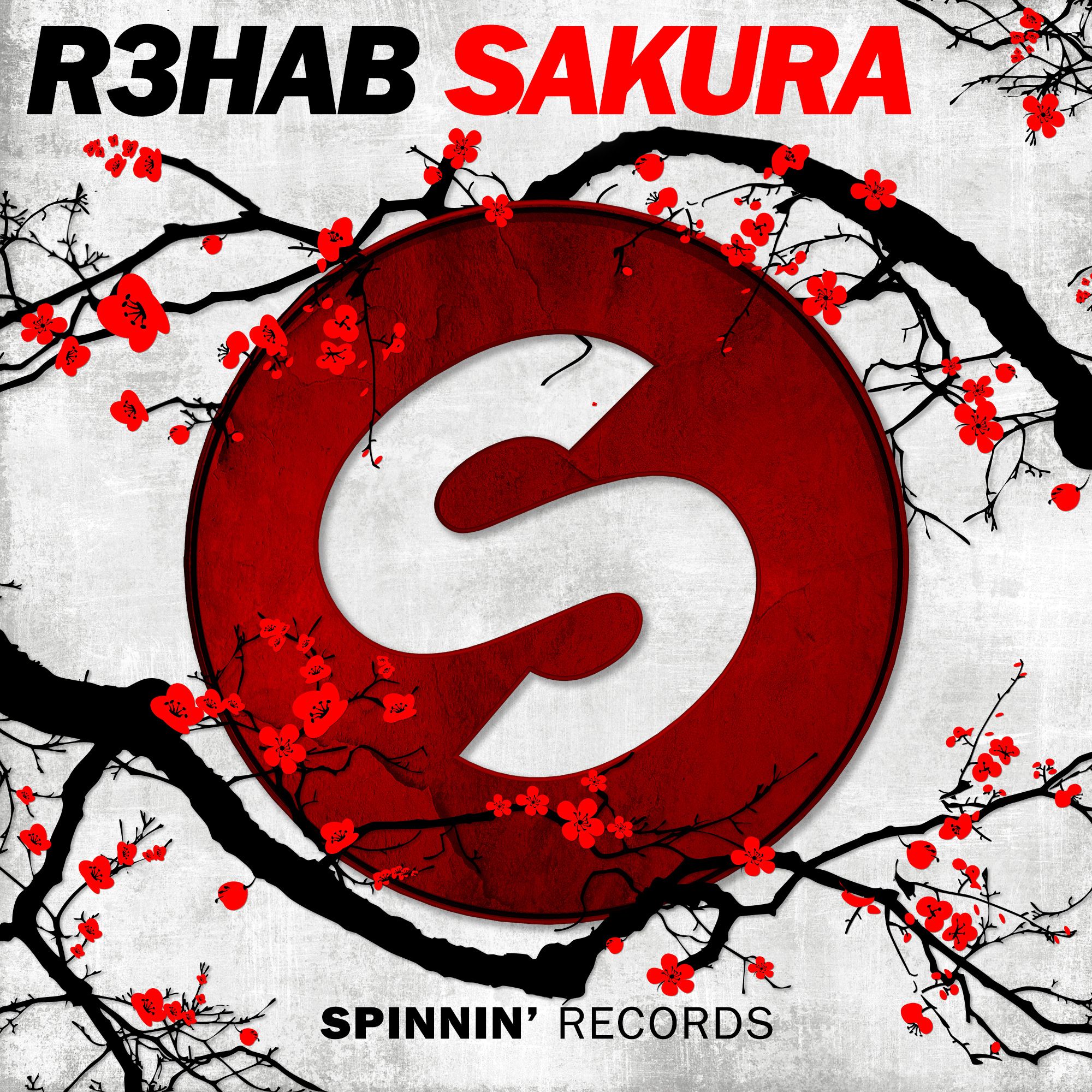 R3HAB - Sakura
Inspired by a recent trip to Japan, R3HAB takes you to the Far East with his latest 'Sakura'. A mesmerizing Japanese voice starting the journey which leads to multiple massive drops combined with perfect guitar chords and powerful synth stabs.

"I went to Tokyo on May 5th, 2015 to play Electric Zoo Beach and I felt an energy from the second I got into Tokyo that left me inspired by the people, the culture, the food and the passion that everyone exuded. I fell in love with the language so much that I wrote a story over the next couple of days while I was in Japan about a legend and then got it translated into Japanese and recorded it. I hope you guys like it and thank you for all your support!" – R3HAB

Dutch DJ, musician and producer R3HAB, world reknown as a leading pioneer in dance music and the most accomplished remixer in the world remixing for the likes of multi-platinum selling and Grammy award-winning artist's such as Taylor Swift, Rihanna, Beyoncé, Katy Perry, Calvin Harris and John Legend, is back with a new tune. 'Sakura' is the follow up to R3HAB's latest release 'Care'. 'Care' peaked at #1 at Beatport's Pop/Rock chart and has surpasses 5.7 million Spotify streams making this R3HAB's most successful record to date in the streaming model.

'Sakura' is already supported by Dimitri Vegas & Like Mike, Hardwell, Armin van Buuren, Afrojack, W&W and more.
R3HAB – 'Sakura'
Out Now
https://r3hab.lnk.to/Sakura