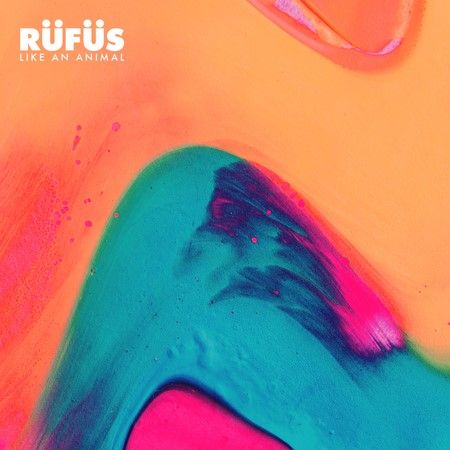 RÜFÜS - Like an Animal
RÜFÜS debut 'Like An Animal' with a brand new video; the second single from their new album 'Bloom', coming soon on Columbia Records
Sydney three-piece RÜFÜS have unveiled their 2nd single/video 'Like An Animal', taken from their upcoming album 'Bloom' (details of its release on Columbia Records to follow soon). The track is everything you'd expect from the band who continue to pioneer their own clever blend of melodic pop-euphoria.
The official video accompanying the release is the band's 8th collaboration with long time friend and blood relative, Katzki. It is their most immersive yet, a psychedelic journey for three friends to an instinct-driven paradise.
'Like An Animal' has hooks for days, and we dare you not to sing along as they bring their live show back to the UK in the near future. News of a London live date to follow imminently.
'Like An Animal' is another page in the beautiful story that is Tyrone, Jon and James aka RÜFÜS, and while we can't tell you too much about the album just yet (release date // tracklist TBA) we sat lead singer Tyrone down to fill you in on as much as we'd let him:
"We just put all the cliches about second albums out of our minds and tried to write something that we would want to listen to right now. The title came pretty easily, even before we finished the album we knew we wanted to call it Bloom. It fitted where we were at with the music, and also where we were at creatively."

'Like An Animal' will be available via Columbia Records September 25. Further details on 'Bloom' coming soon.