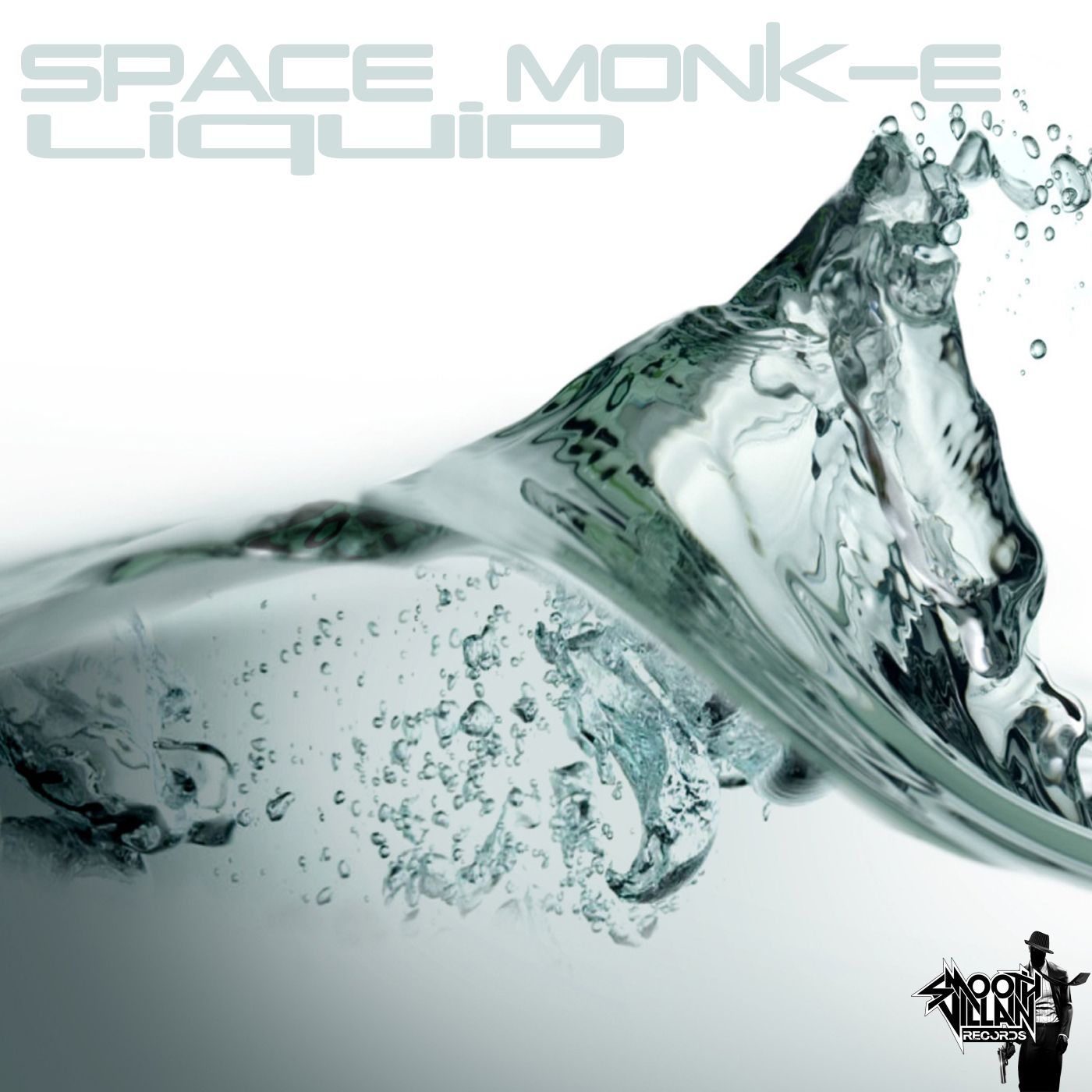 Space Monk-E - Liquid
Thanks to his booty movin' productions, Space Monk-E has established himself as one of the scene's hottest and most in-demand DJs and producers. The fast rising star is the mastermind behind hit productions like: 'Static', 'Burn', 'E Everybody', 'Snake Charmer', 'The Come Up' and 'The Illest' – booty-shakin' tracks that have been causing chaos in festivals and clubs around the globe. As well as a wizard in the studio, Space Monk-E has been found behind the decks at some of NYC's legendary venues including: Limelight, Tunnel and Original EXIT, supporting international stars such as: TJR, DJ Funk, Frankie Bones, Bad Boy Bill and Rob Gee along the way – an achievement many aspiring DJs can only dream.
Time in the studio has lead to Space Monk-E's latest production, coming in the form of 'Liquid'. This Melbourne influenced Electro banger perfectly showcases the multi-talented artist's unique production skills and versatility in the studio. Filled with energetic beats, a heavy bass-line, raw synths and filthy FX's, 'Liquid' is armed with everything you need to send dance-floors wild – making it the perfect peak time record and a must for any DJ's record collection.
The release of 'Liquid' will see Space Monk-E make his return to Smooth Villain Records, his very own imprint. Established as a way of giving upcoming talent a platform to be heard, as well as releasing his own music, Smooth Villain Records has already become one of the industry's fastest rising and exciting new labels. With a roster that includes high flying artists like: GenRx, Murmur, Kairo, Vinny Vega, Jack The Sipper, DeadRomeo and Jennifer Haley, 2016 is already shaping to be a monumental year for both artist and imprint.
Available On Beatport
https://pro.beatport.com/release/liquid/1759204
Space Monk-E Online
https://www.facebook.com/djspacemonke
https://twitter.com/PJSpaceMonkE
https://soundcloud.com/space-monk-e
Smooth Villain Records Online
http://www.smoothvillain.com
https://www.facebook.com/smoothvillainrecords
https://soundcloud.com/smooth-villain-records