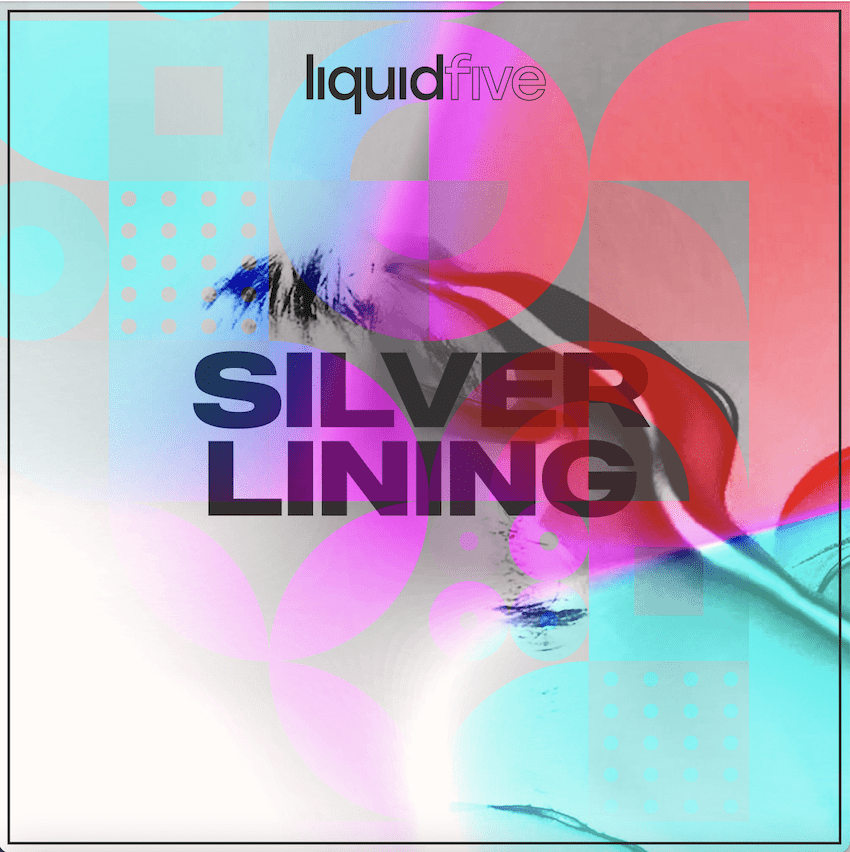 liquidfive drops new summer hit – "Silver Lining"
Silver Lining Song Release – liquidfive
With "Silver Lining", the German-based DJ & producer liquidfive delivers his third single in 2022, which is in no way inferior to his previous releases. With a catchy topline and a groovy rhythm, liquidfive delivers you a pulsating dance song that will make the dancefloors glow in the coming months. liquidfive says: "I am particularly happy about this song, and I am very sure that the track will be heard on club floors worldwide this summer, the open-air season can come."
liquidfive – DJ. Producer. Musican. Songwriter.
"Martin Maximilian Kotzur" has always had a big love of music. In 2011 he founded a band project called liquidfive. Following a string of releases he realised his heart was only in Dance / Pop music and became a Producer / DJ.
In 2011 he met well known Producer, Musician, Songwriter, Jaxon Bellina. This led to the joint founding of 5L – Records. The liquifive label ethos is danceable Electro Pop, cooperation with young and established artists.
The releases have so far included "back 2 U",  "Maliboo", "Drown", "We´re Just People", "Feel Alright", "Head Full Of Summer", "Bright", "Bongo Cha Cha Cha (Summer Beat)", "Baby, it´s alright", "WHOM!", ,"Thinking About You", "Never Ends", "Dance Away", "Only You", "Young", "Alive", "Depth Of Your Love", "So In Love", "Sweater Weather", "Freedom" and many more. The track "No Sugar" has lived in the Major UK Pop Club charts for months.
liquidfive has set itself the goal of establishing danceable pop and electronic music together with talented, young artists. There are many new songs for the future in the starting blocks just waiting to be carried out into the world, but also collabs with other well-known artists are planned.
Music Video: