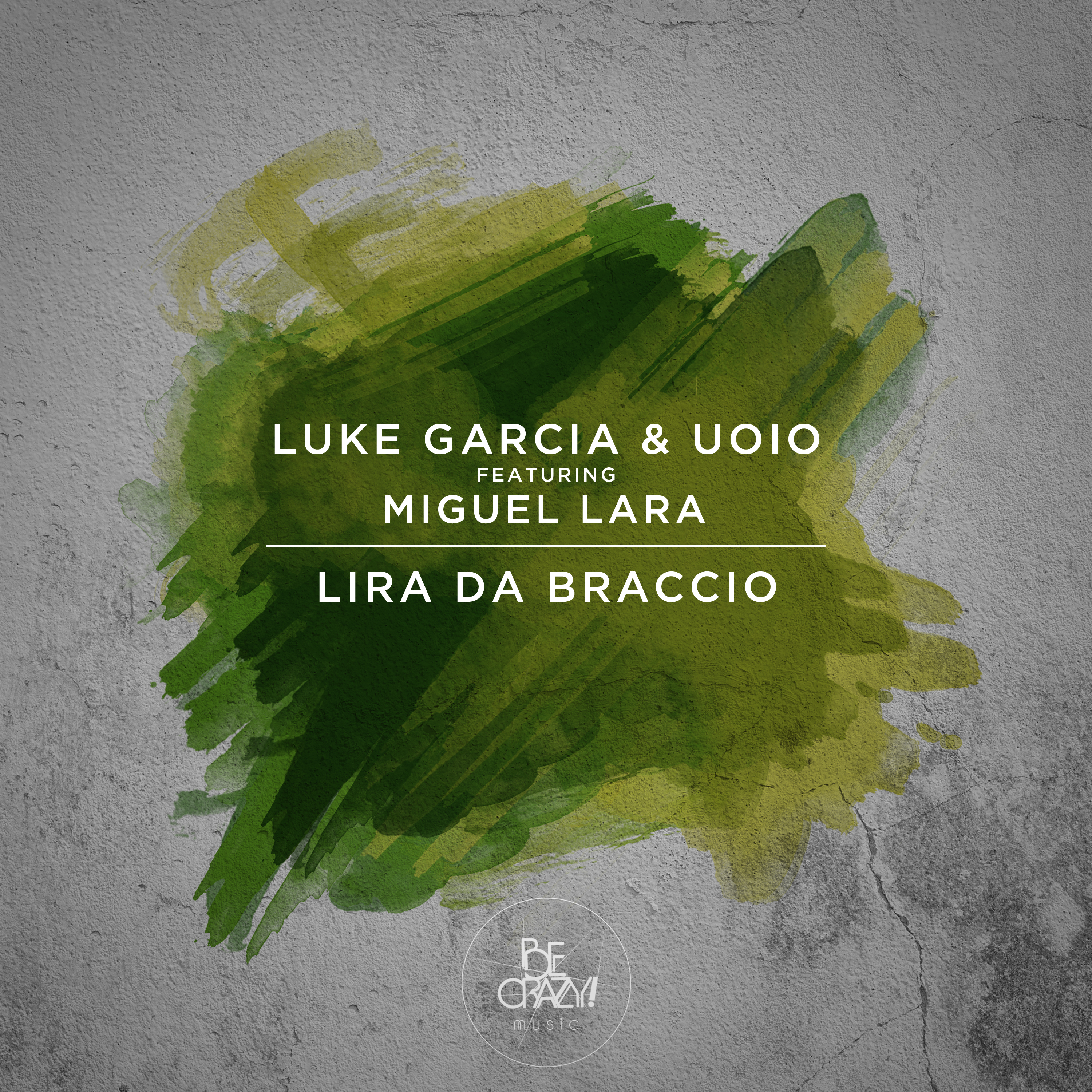 Luke Garcia & UOIO ft. Miguel Lara - Lira Da Braccio
Be Crazy Music! puts out its 18th release to date courtesy of Luke Garcia & UOIO feat. Miguel Lara three of mainland Spain's celebrated local heroes. The Spaniards' new creation "Lia Da Braccio" is encompassing of their broad-ranging, slow burning, thick dancefloor vibe!
"Lira Da Braccio" is a flawless mix of dazzling musical elements and tight-knit dance grooves. It features crisp percussions, wall-shaking low frequencies and howling synth layers. The stand-out characteristics are definitively the spectacular violin sections that breathe depths and soul into this already superb track.
All in all "Lira Da Braccio" is yet another standout endeavour from Be Crazy Music! as the imprint swoops up volatile new musical talents.