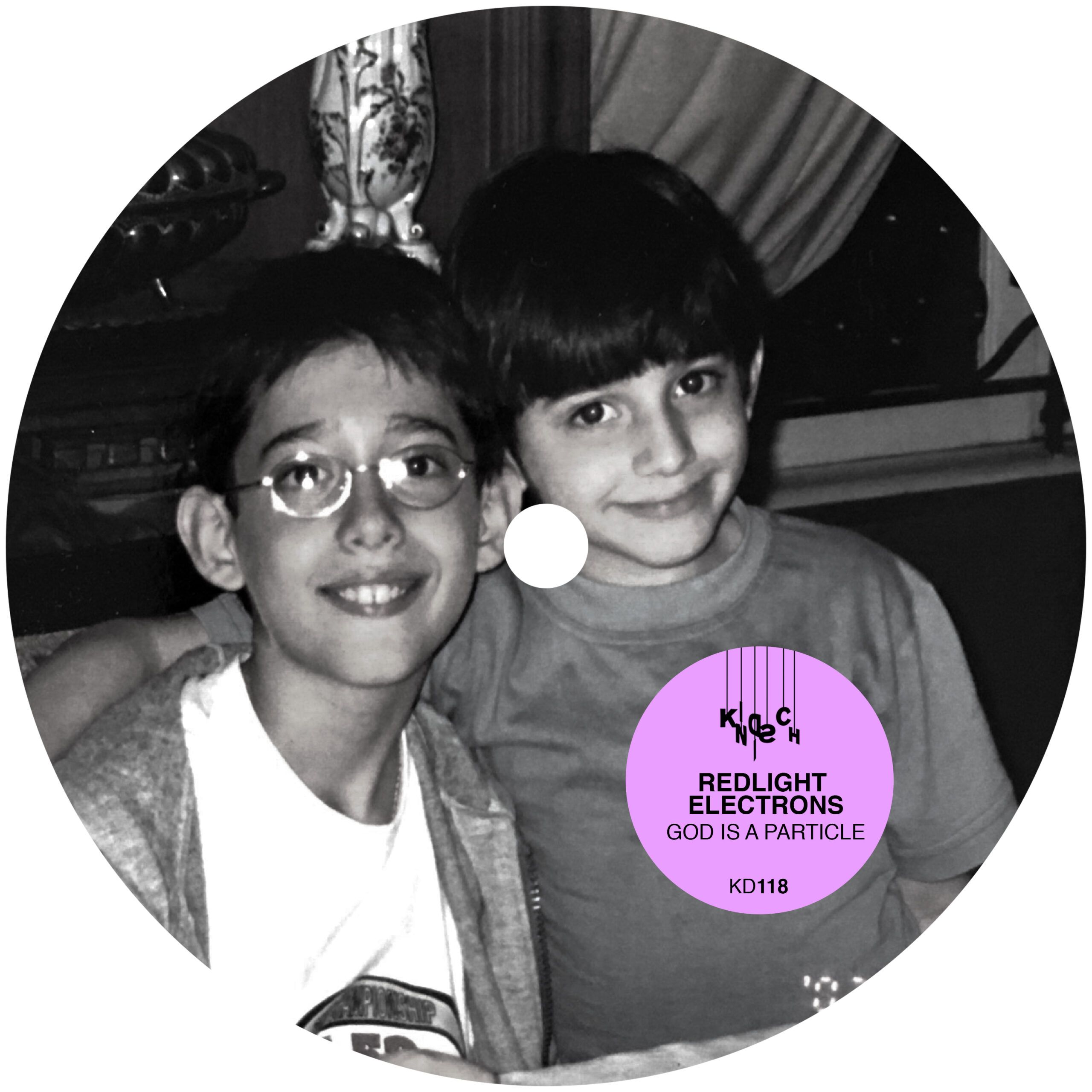 Redlight Electrons - God is a Particle
Kindisch is again thrilled to introduce you to the newest member of the family, Redlight Electrons and their phenomenal 3 tracker, 'God Is a Particle'. The self-described Electronica/space-rock duo from Rio de Janeiro bring you the whole package – sleek beats with deep guitar licks all wrapped up in a cozy ambience.
First up is 'Prelude', a beautiful number opening with an array of floating, arpeggiated bells. After some time, the duo slowly bring in the guitars to create a truly moving piece. From the pulse of the bassline to the atmospheric touches laid out on top, the duo strike a chord deep down, and its brilliant any way you look at it.
The same goes for the next track, 'Approaching', although here we're treated to a more tradition telling of the tale, a track for the floor and made to groove.
Finally we come to the title track, a slow endeavor that picks up as the winds change, transforming itself into a smoky monster full of tension and release chugging through the deep nights luring in its prey. Altogether, a fantastic selection and refreshingly intimate sound from the up-and-comers.