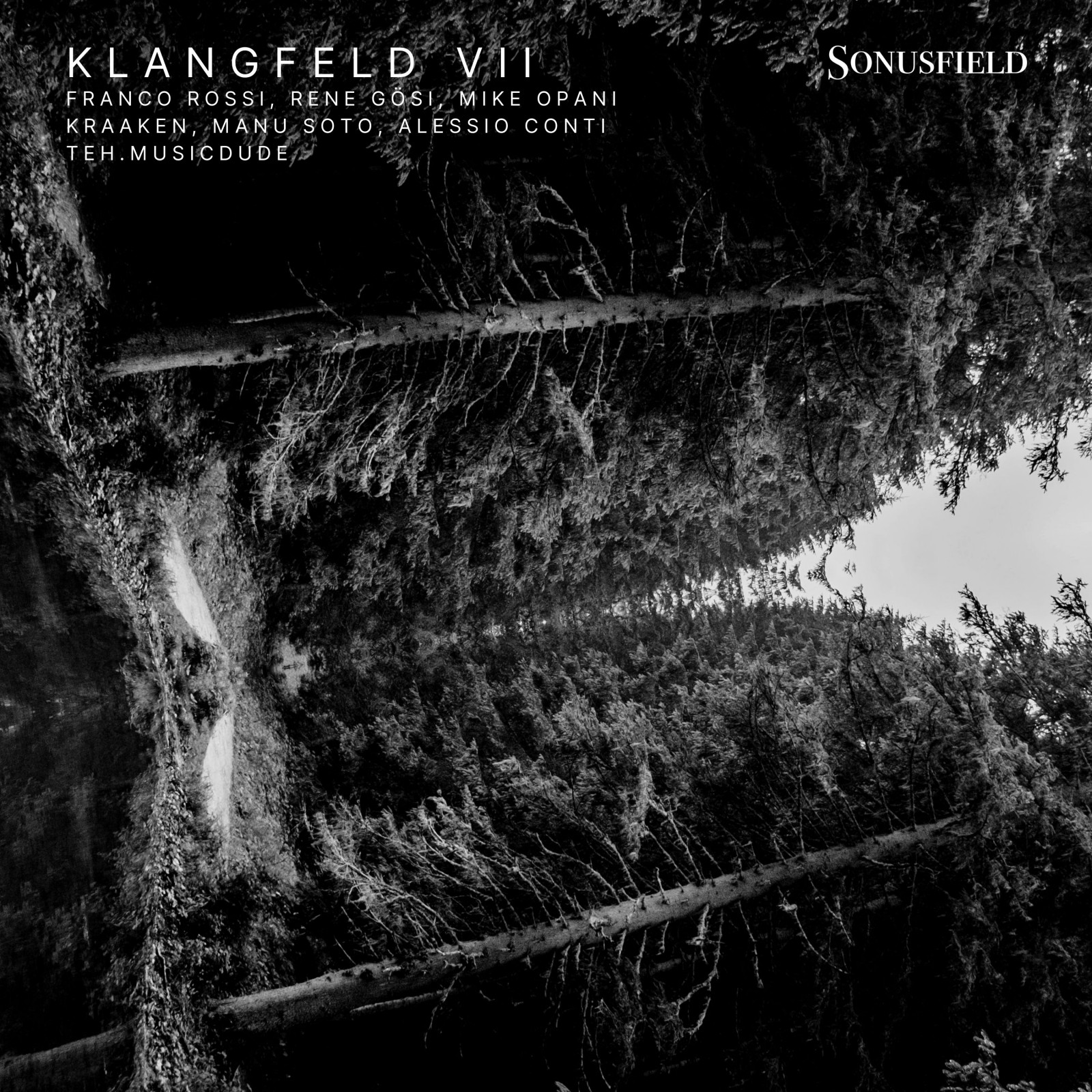 Listen To Kraaken & teh.musicdude 'Day One'
The significant release of the brand-new record Day One marks an important steppingstone for Kraaken and teh.musicdude as they catapult their way into the revolutionising industry of techno. Following from a history of previous releases together, their relationship on the production front continues to blossom through their release on the KLANGFELD VII EP. This striking opportunity has given both artists the privilege of collaborating with like-minded producers from around the world. Kraaken has demonstrated his raw talent for music through performing to crowds of eager listeners as a DJ and overall, he has penetrated the Austrian nightclub scene. His abundant talent for music production comes to light through this exciting release, while his former connections with established labels such as 'Oxytech Records' give us an insight into the high-scale degree of his work.
The future for Kraaken and teh.musicdude in the industry proves promising considering Kraaken has struck a deal with the music label Sonusfield. The Spanish Techno label founded by Lewis Delay has proven an ability to produce results while receiving exposure from huge names in the industry such as Deborah De Luca and A*S*Y*S. Opportunity is on the horizon for Kraaken who will be working with experts to ensure his distinctive work reaches larger audiences.
Deep, unapologetic and atmospheric, Day One is a prime example of how lyrics are not essential to the makeup of this type of styled music. Rather, the element that gives this track its edge consists of the feelings that are evoked upon listening to its raw industrial flare. The nature of this sound hints at the appeal of the underground nightlife vibe, which is heavily associated with Berlin-based techno, a genre that has grown in popularity and become widespread, capturing the hearts of European ravers. Passion for the underground techno scene is shared equally by both producers and is what makes up the blueprint for this new release. With its progressive booming sound, pulsing beat and entrancing drum patterns, the track perfectly encapsulates this atmosphere and is bound to get people moving on the dancefloor. What's not to love about it?
Listen:
https://open.spotify.com/track/4isyDMSwQOrJtNtbrzMikY
https://soundcloud.com/sonusfield/kraaken-teh-musicdude-day-one
Kraaken Online:
https://www.instagram.com/kraakendude/
teh.musicdudae Online:
https://www.instagram.com/teh.musicdude/
Sonusfield Online:
https://soundcloud.com/sonusfield