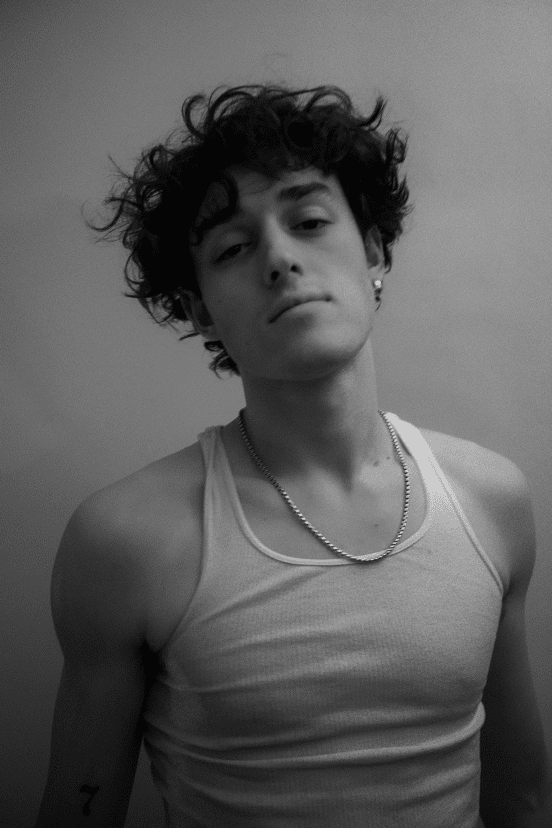 Listen to Olivier Cazier's 'Garbage Man'
Rising US artist Olivier Cazier has released his new single, "Garbage Man".
The track blends a thrumming bassline with drawn out guitars, choppy drums and Olivier's impassioned vocals that cut through across the instrumental to great effect.
Born and raised in Seattle, Olivier began his musical career earlier this year with the release of his debut single "Obsession". Delivering a invigorating, eclectic mix of futuristic punk and grunge pop, Olivier has been showcasing his skilled artistic talents – producing, engineering, mixing, and mastering everything himself in his home studio.
Listen below.