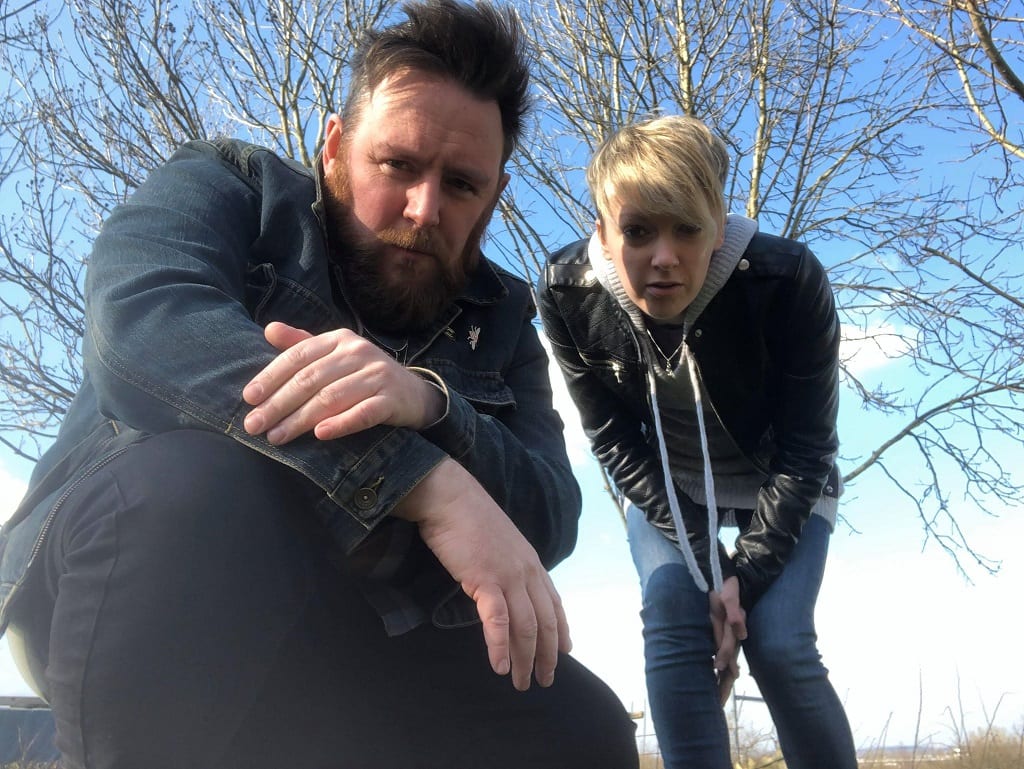 Listen To The Far North's Debut Single, 'This House Is Ours'
The Far North's debut, 'This House Is Ours', is a chirpy Americana single that prompts the prospective listener to take time out and appreciate the simple things in life and loved-ones.
The message of appreciation in the single was well received: 'This House Is Ours' stormed straight in at no.32 on the iTunes charts upon its release and was number one on the CCG Top20 Charts in the US. Receiving airplay from BBC 6 Music's Chris Hawkins and BBC Radio Bristol Steve Yabsley, the single has so far generated over 56,000 streams on Spotify alone.
Consisting of singer/songwriter/guitarist Lee Wylding and drummer Andie Packer, The Far North are no strangers to the music circuit: Lee was the frontman of UK Americana band, The Fireflys for 12 years, where Andie was the drummer. Based in Runcorn, North West of England, the band has received a firm backing from major music tastemakers such as NME, Music Insider, BBC Manchester, BBC Liverpool and Amazing Radio.
Produced by noted producer Nigel Stonier, 'This House Is Ours' is taken from their forthcoming single, 'Songs For Gentle Souls' slated for release later in year via Red Lantern Records.