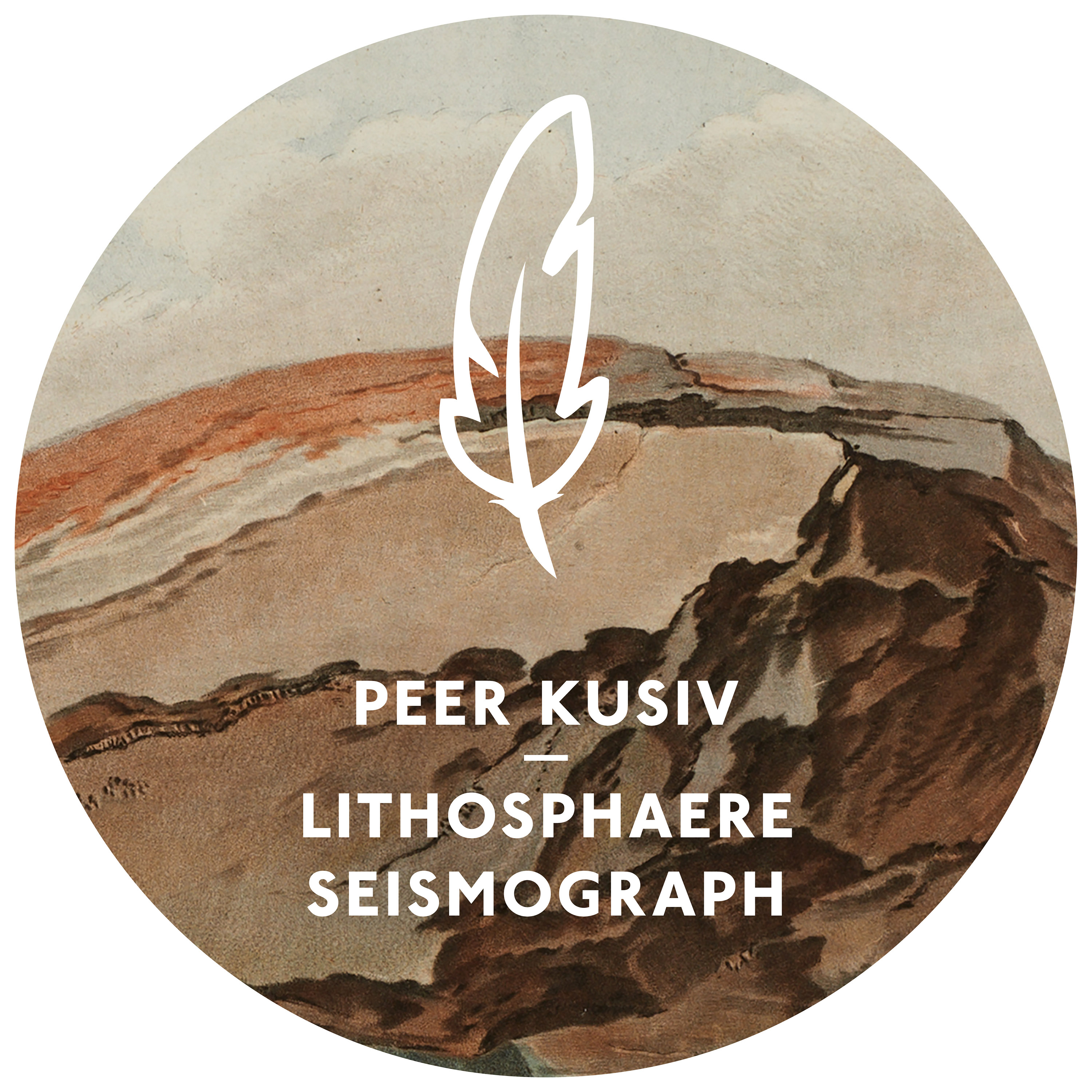 Peer Kusiv - Lithosphaere
Poesie Musik welcomes Peer Kusiv for his debut release on the label.
The two-pronged EP sets off with 'Lithosphaere', a big room slow jam that oozes drama – thanks in part to some fuzzy futuristic synth work.
Rolling and cinematic, it echoes the sentiment provoked by a good long look at the starry night sky, upon which you might ask yourself "are we really alone?" But there's no time for answers before we're whisked off to 'Seismograph', a jagged heartbeat of a tremor meant for shaking skeletons and sound systems.
This track lays a set of no-nonsense modulations over a slow and steady build that propels it all forward. On the way, we're gifted with enough time for an angelic choral hiatus before Peer Kusiv's steam roller drives it all home.