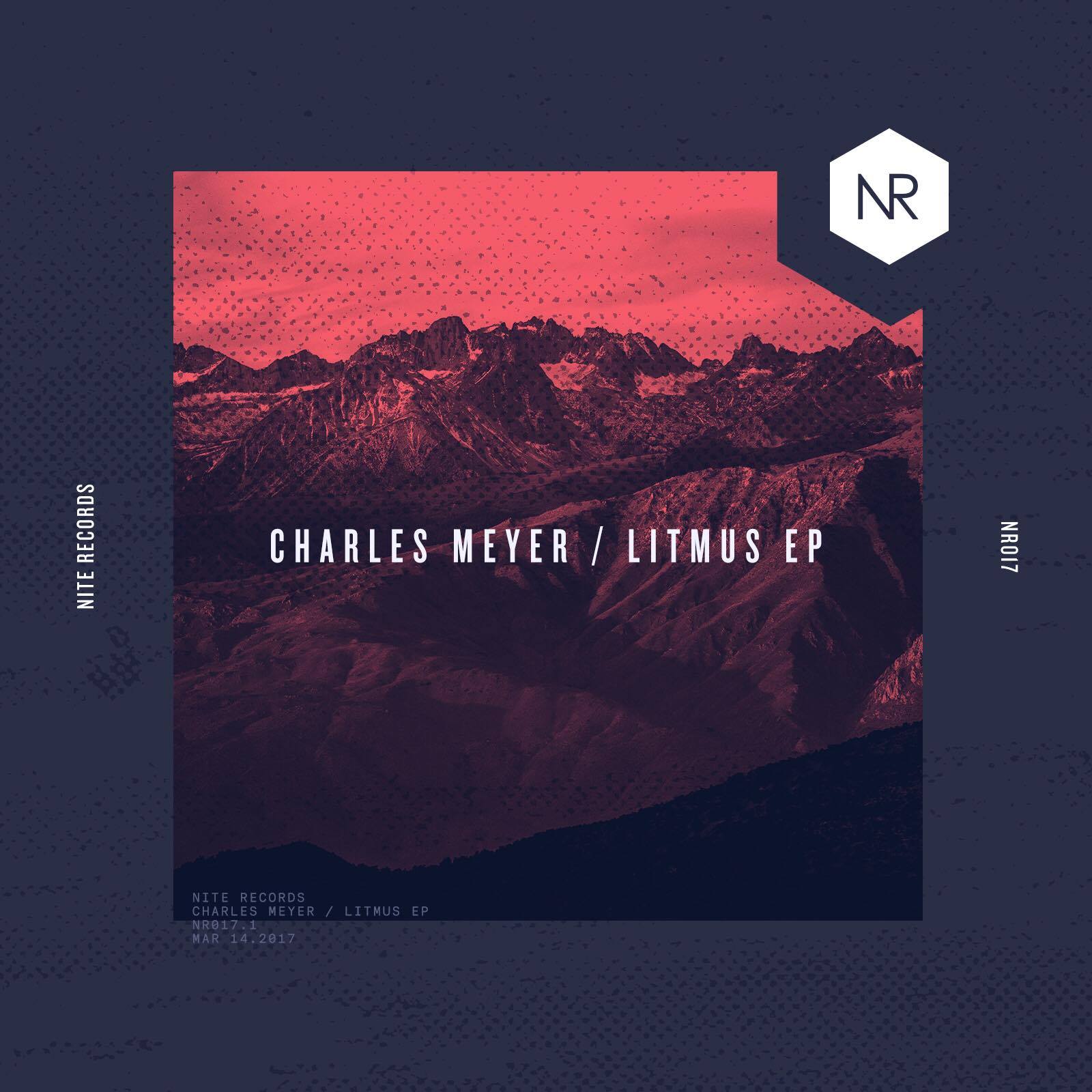 Charles Meyer - Litmus EP
Los Angeles, CA – Charles Meyer formerly known as Eelrack comes forth with the 'Litmus EP', his first release on the Los Angeles based label, Nite Records after re-branding himself.
The 'Litmus EP' begins with 'Litmus', an energetic and engaging track in which Charles pairs a steady groove with a raunchy bassline to devastating effect. 'Gray Matter' follows with a lighter pace, an infectious vibe, and an unexpected twist that is sure to get any crowd going. 'Opia' finishes off the EP with a more amicable tone, an extra bounce in its step, and the soothing vocals of an angel sent to calm the world of its inquietude.
Formerly known as Eelrack, Charles Meyer is the founder of Unsourced, a bicoastal party series that has featured some top tiered talent. This is his first release under the Charles Meyer moniker after having some enormous releases on labels such as Audiophile Deep, Laser Native, and Bodhi Collective as Eelrack. He has shared the stage with everyone from Carl Cox to Jamie Jones and his former release 'Primitive' received huge support by Damian Lazarus.
The 'Litmus EP' has received early support from Golf Clap, Treasure Fingers, Sage Armstrong, and LiTek who described it as "simple grooves with a unique touch".