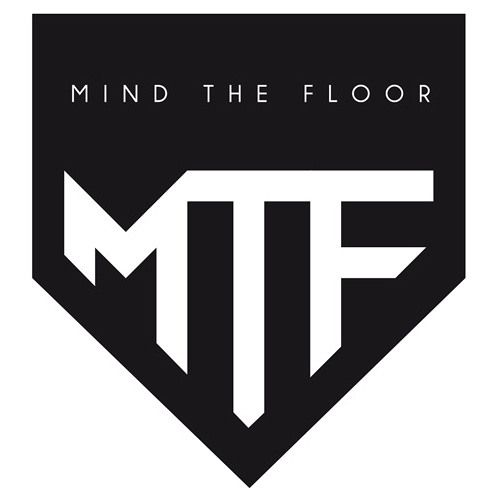 Shaima - Phenomenal A Lister Remix
Following the huge club success of her summer track 'Spread The Love' in 2016, 22-year-old singer, songwriter and self-taught producer Shaima has the determination and talent to become the newest pop sensation of 2017 with the unveiling her brand-new single, 'Phenomenal'.

The scorching electronic pop song, produced by Alex Elliott, takes elements of hip-hop, R&B, pop and house with the not so common use of traditional instruments like sitar, Arabic flute and tabla channeling Shaima's multi-cultural background into her music. She comments, "It was important that I explored my ethnicity through my music… My music isn't fusion as such — I like to think of it as pop with some chili powder on it."

Shaima's music is a celebration of the cultural influences she absorbed during her west London upbringing with an English mother and Pakistani father. She has always had a natural determination to succeed in anything she put her mind to. In her teens, after her first experience of a live music show, she realised how much she wanted to become a singer and booked lessons with a vocal coach. At university, she juggled music with a full-time degree in accounting and finance, whilst teaching herself Logic to produce her own demos. Later in her teens she flew to LA where she took the opportunity to seek out legendary voice specialist Seth Riggs (Ray Charles, Stevie Wonder, Michael Jackson).
An artist with an aura that breathes positivity, she is a definite fierce talent with big ideas and a strong message, she says "My music isn't about changing minds, it's about saying who I am, what I believe, and what comes from my heart."
With a unique approach to creativity, Shaima is an artist who is firmly positioning herself as one of the hotly tipped favourites to launch into the upper echelons of pop in 2017.
Connect with Shaima:
Facebook: https://www.facebook.com/ShaimaMirzaofficial/
Twitter: https://twitter.com/shaimamirza
Instagram: https://www.instagram.com/shaimamirza/
Soundcloud: https://soundcloud.com/user-963378502