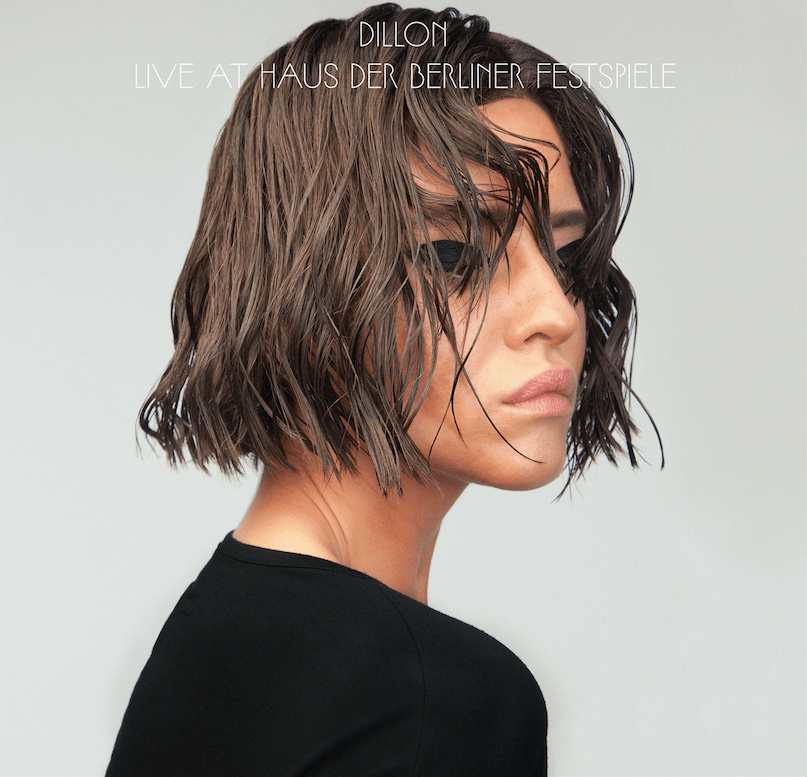 Dillon - Live at Haus der Berliner Festspiele
On September 23, Berlin-based singer-songwriter and overall, music extraordinaire Dillon releases a 13-track compilation that remains close to heart. Live at Haus der Berliner Festspiele is the body of work, which Dillon is calling "This Silence Kills the Unknown", an amalgamation of her debut album 'This Silence Kills' and follow-up album 'The Unknown'. Together, the 3 albums tell a coherent story through dark, melodic sounds and celestial, haunting vocals. When the Berlin Foreign Affairs Festival asked her, in 2015, to develop a unique concert idea, Dillon decided on a performance with a sixteen-piece women's choir. The result of that concert may be heard out in the masterpiece that is Live at Haus der Berliner Festspiele.
Dillon speaks about the inspiration behind the performance, noting "I felt the need to work with vocals and to create an additional layer that breathes in this space between the electronic music and myself." This intention is made audible in songs such as the opening track "Nowhere", which fuses minimal, electronic bass notes and the dominating vocals of Dillon. The powerful, angelic vocals of the live female choir simultaneously rings out, filling each crevasse of the song and bring both performer and audience to life. Other songs, such as "A Matter of Time", which Dillon dedicates to her mother, incorporate the choir as a backdrop to her own mighty voice, while a delicate piano sings out its own melancholy tune. Moving deeper into the album, tracks like "The Unknown" revive the harsher sounds of electronica, with short bursts of grieving bass & quick chord progressions, before dying out to a subtle, static hum.
Dillon Live at Haus der Berliner Festspiele is an album that must be heard in its entirely. The 13-track compilation will envelop listeners. Close your eyes and allow yourself to be transported in time to that very live performance at the Haus der Berliner Festspiele.