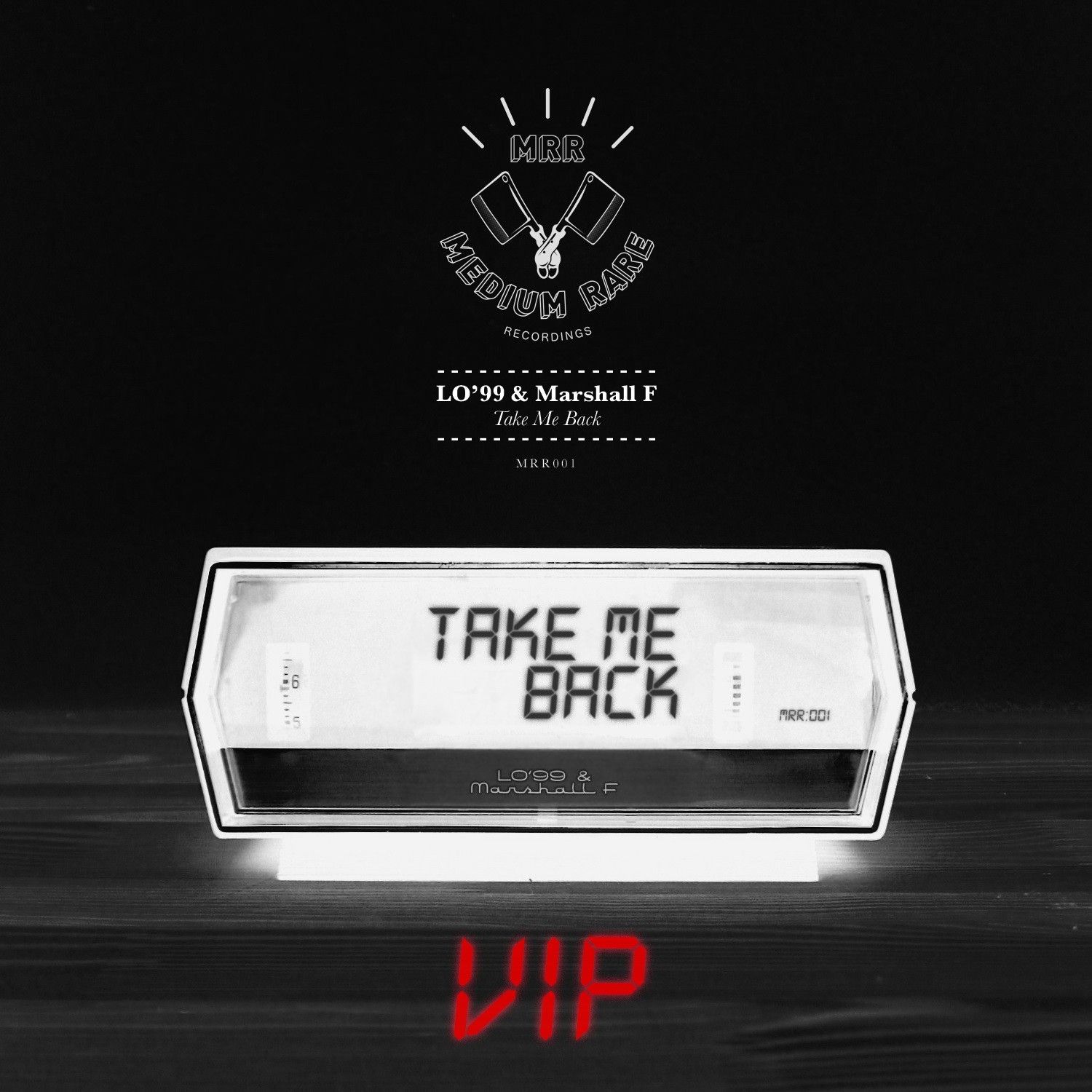 LO'99 – Take Me Back (VIP)
Back in December 2014, rising underground Australian producer LO'99 released the first wave of his collaboration with Marshall F – 'Take Me Back' – to widespread critical acclaim, hitting the #3 spot on the Australian club charts over the New Year period.

Along with his official remixes for Kaskade, CRNKN and Royksopp (#1 remix on Hype Machine), he seriously established himself as one of the most exciting new talents to watch out for in 2015.

Now he's back – and before he drops a ton of brand new music on unsuspecting ears, he's got this little number for fans to sink their teeth into. Celebrating the impending UK release of 'Take Me with a brand new remix from Ray Foxx, LO'99 unleashes a fat little present/weapon in the shape of his free-to-download VIP remix.



Premiered earlier this week across UKF's YouTube channel and originally made for LO'99 and Marshall F's heavier club sets, the new remix contains enough reverberating bass to make it a viable threat to any sensitive electrical equipment. Going in on the original vocal and twisting the knife with one of the most sickening bass sweeps in a long time, LO'99 underlines his ability to create some of the darkest, filthiest grooves known to grace modern dance floors down under and abroad.

Set to tour across Australia in the next few months, previews of his next original single 'My Mind', due for release on Medium Rare Recordings in May, will crop up in the next few days. Those in the UK will finally be able to get their hands on the new 'Take Me Back' package, along with Ray Foxx's full international remix coming very soon!