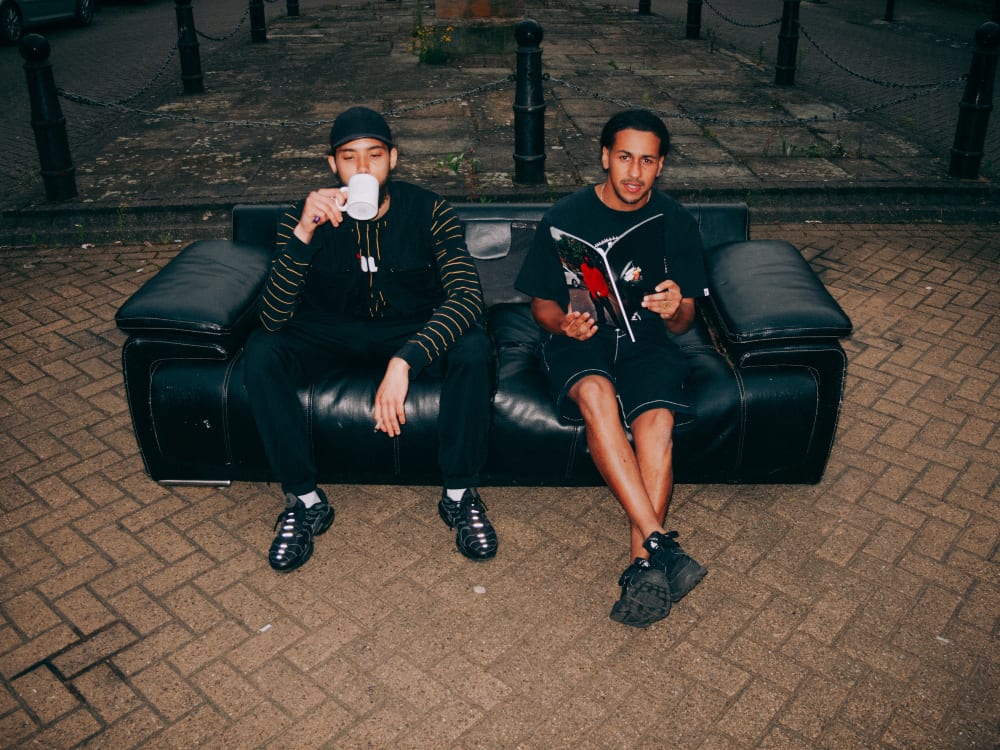 Local Geezers Deliver Exciting First Offering Of The Year 'Local'
Local Geezers have made a significant impression since entering the scene, cementing solid foundations in recent years thanks to their distinctive sound, creative videos, engaging podcasts and their emphasis on quality with the work speaking for itself. 
They now come through with 'Local', according to them, their most accomplished body of work to date. With chill vibes and eccentric and off the wall sonics, the EP has definitely perked our ears and has made the Geezers one to watch this year and next!
Watch 'Streetwise' off their latest EP here: