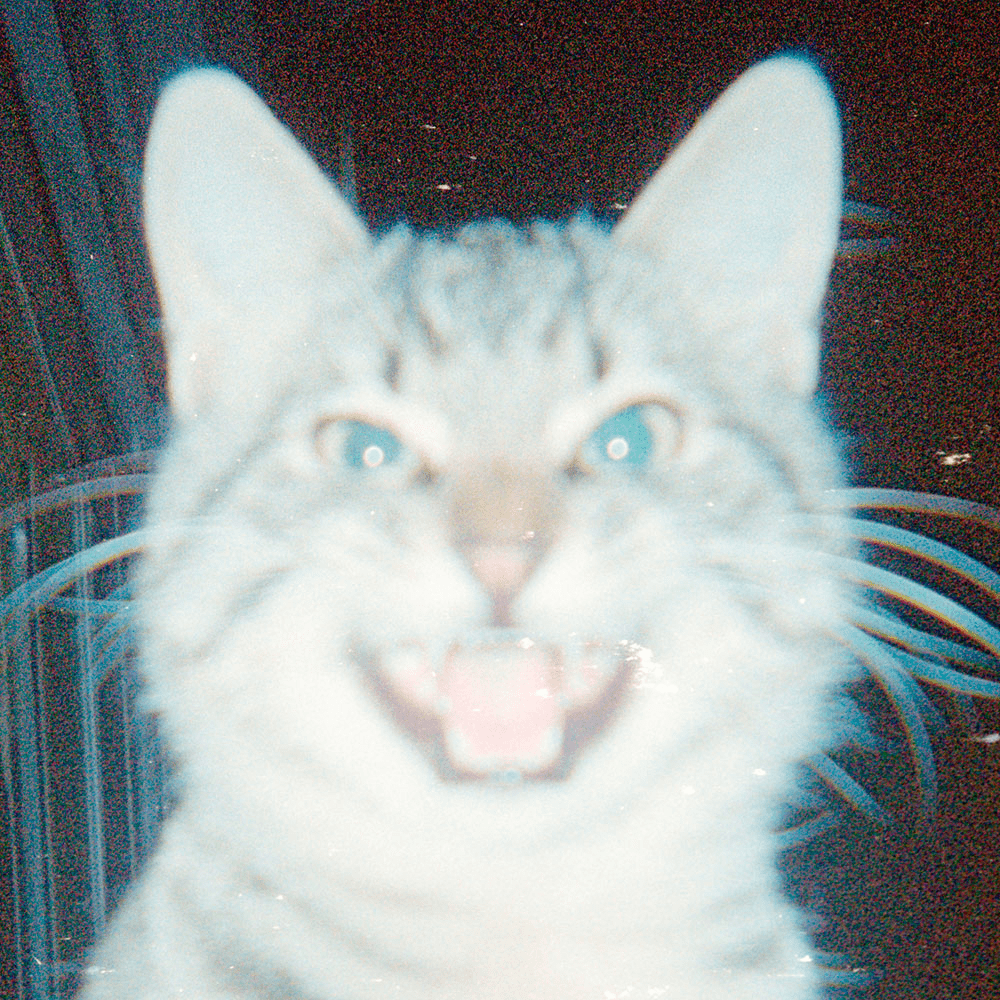 Local Suicide feat. Nicki Fehr – Leopard Gum EP
Rising 'technodisco' duo Local Suicide and esoteric artist Nicki Fehr have teamed up for the release of the unearthly Leopard Gum EP on Lumière Noire. This is the second release of 2019 for the intimate French label curated by influential Parisian DJ and producer Chloé; coming quickly on the back of Bajram Bili's cerebralReshaped Distortion EP and Chloé's own Endless Revisions Live, and following on from last year's From Above Vol. 1 compilation, which featured an eclectic roster of talent including Drvg Cvltvre, Lauer and Markus Gibb, to name but a few.
Taking the reigns for the label's latest release, Berlin-based duo Local Suicidemaintain the name they've made for themselves by fusing elements of new wave, disco, and techno with all types of freaky synth-based musical explorations. 2019 has already seen the prolific duo release a slew of collaborative records – including the cold wave-tinged Magia EP with Curses on Tusk Wax, the cosmic disco desert excursion Meditation / Tutan Jamon with Franz Matthews on Eskimo Recordings, and the deep space club hit Komm Ins Loch with Theus Mago on Duro.
For the Leopard Gum EP, Local Suicide have teamed up with Berlin-based artist and musician Nicki Fehr. Self-described as a 'singing nomad', the US/German raised artist has previously composed for theatrical productions and contemporary dance performances and performed in musical projects such as ooi, Lea Porcelain, and Jungstötter. Recently Nicki has focused his musical energy towards his own solo project, infusing his compositions with his passion for moving image, poetry, and mixed-media environments – as pronounced through the sonic vibrations that make up the Leopard Gum EP.
Title track 'Leopard Gum' is a dreamlike slice of restrained slo-mo synth funk, driven by a slow and steady beat, gentle clav hits, and a groovy bassline. Dreamy distorted moans fill out the mix, leaving just enough space for Fehr's surreal vocal line to crystallize the track's dark and subdued aura. Next up, cosmic collaborators Ivan Smagghe and Rupert Cross, aka Smagghe & Cross, serve up two remixes (one vocal, one instrumental) of the title track. Maintaining the original's transcendental approach, the duo slowly layer a wide range of discordant sequences on top of each other. Despite easing tension midway through with a massive bassline, the building pressure is never fully released – as cascading arpeggios instead build to a dramatic crescendo that eventually dissolves into the ether.
For the original mix of 'Already There', Local Suicide and Nicki Fehr have produced a nihilistic neon-tinged 80s cold wave cut, full of protruding percussion, sleazy synths and somber vocals that ponder plummeting endlessly into the abyss. Permanent Vacation stalwart Lauer then picks up the pace with his banging remix of 'Already There', infusing the original's restrained approach with a crisp-pulsing beat, bouncing bassline and histrionic synth stabs, with some bonus digi slap bass thrown in for maximum retro appeal. Exciting Tel Aviv producer Niv Ast closes out the EP with his enchanting remix of 'Already There'. For his rendition, Niv Ast places the original's hazy vocals front and center, seamlessly blending organic textures with a dialed-up bassline and dissonant synth sequences that maintain the EPs indistinguishable and exotic essence.
Leopard Gum EP will be released May 31st through Lumière Noire.