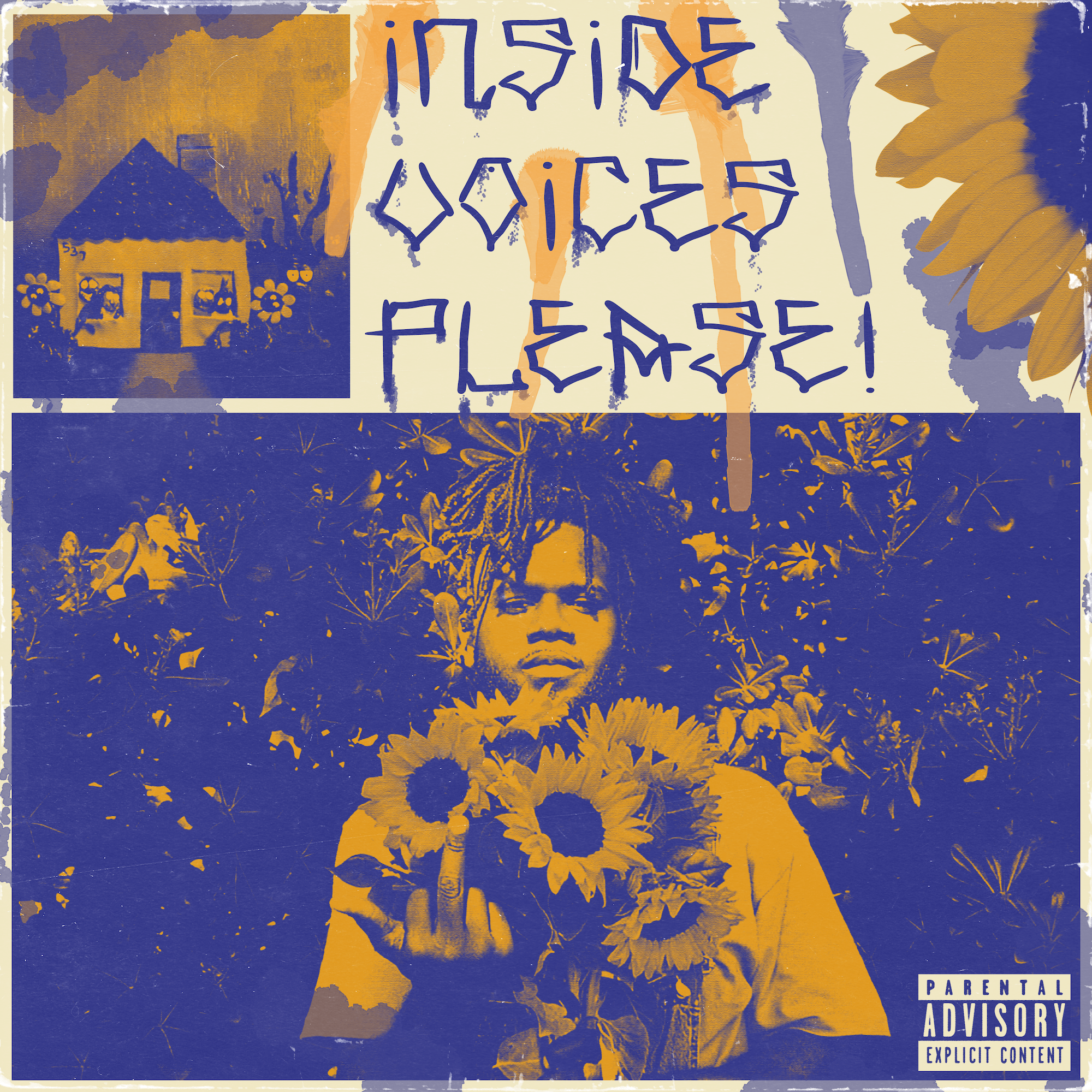 LocalBlac Drops The Killer New Video For His R&B Hit 'She's Inside By The Bar!'
The incredibly talented LocalBlac continues his own brand of melodic hip-hop with the official release of 'She Inside by The Bar!'. Off of his November released album 'Inside Voices Please!', the track comes with a slick and highly stylish new video, dropping April 4th.
Working with the super-experienced producer AyoDlo (PlayBoi Carti, Trippie Redd, A$AP Rocky), the track is based around a dreamy and textured electric piano sample, layered over sine bass and a laid back but busy drum beat. With repeated synth and atmospheric backing vocals it builds through LocalBlac's melodic lead and witty flows.
'She's Inside By The Bar' is about "peeling back the layers," he explains. "We spend a lot of our waking hours pretending, with the impression of keeping everyone happy. Never questioning the outcome, just floating on hoping it works out in the end." As he sings on the track, "running only catches you again, but we care enough just to pretend, you can never be the one to win, and I can never see it to the end."
The visuals pairing with the fantastic audio are hypnotising and arty. With beautiful colouration over the well-shot and cool views, it depicts an idolised muse on tv being watched by the main character; LocalBlac in a horse's head. Making a cameo without a mask while rapping to camera, the music video perfectly reflects the vibe of the track.
Hailing from Los Angeles but with roots in Little Rock, Arizona, LocalBlac is an artist on the rise. With multiple tracks streaming above 50k on Spotify, he's opened for artists such as Freddie Gibbs, KRS-One and Mos Def. He's received much success online as well, with placements in Dummy Mag and Earmilk, and is a frequent collaborator with Blu of Blu and Exile. Now gaining international success, LocalBlac is ready to continue his rise with the video release of 'She's Inside By The Bar!'.