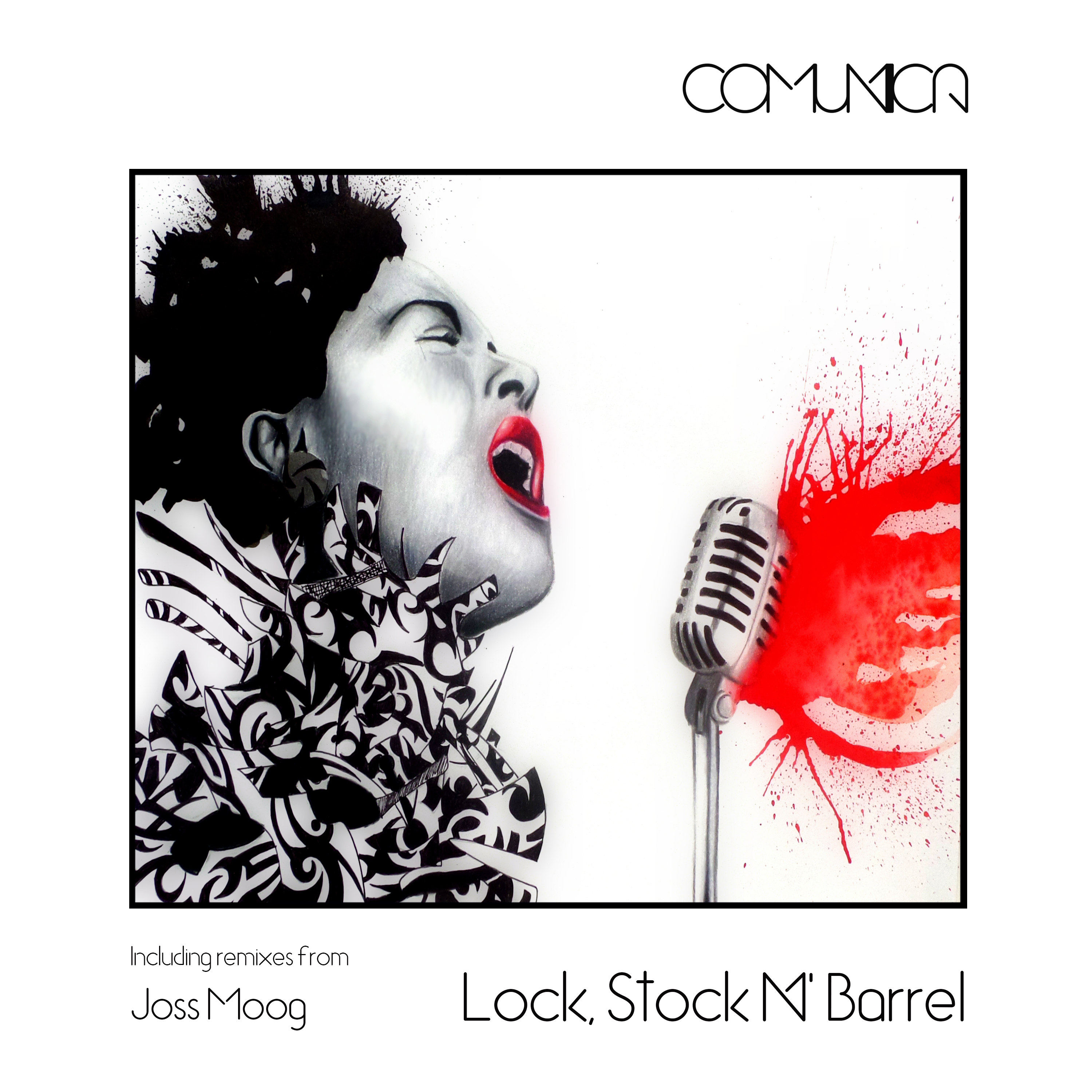 Comunica - Lock, Stock N' Barrell
It's that time of year, when you are at the stage, you hear a big summery monster tune and your mind automatically starts wandering of beach bars and open air clubs. Comunica returns, and releases this secret weapon on his own label.The ep consists of three tracks, the first is the original mix of "Lock Stock N' Barel", a perfect tune to listen under a starry summer night: clean kicks, a deep bass and soul touching chords and vocals.
On the remix duty you'll find the Co-founder of the French brand new label Ondulé Recordings, and one of the most active artists on Robsoul recordings: Joss Moog. Joss Delivers two tight and groovy tracks, loaded for the dancefloor. The first one is a jazz infused tune with a sleazy bassline and an irreverent lead melody, while the Moog's retouch keeps the deep feeling of the original track. Since the beginning, the atmosphere transmitted by these tracks will make your body rise, you won't stop climbing untile you reach the stars. Surely two masterpieces of a great genius, Joss Moog.