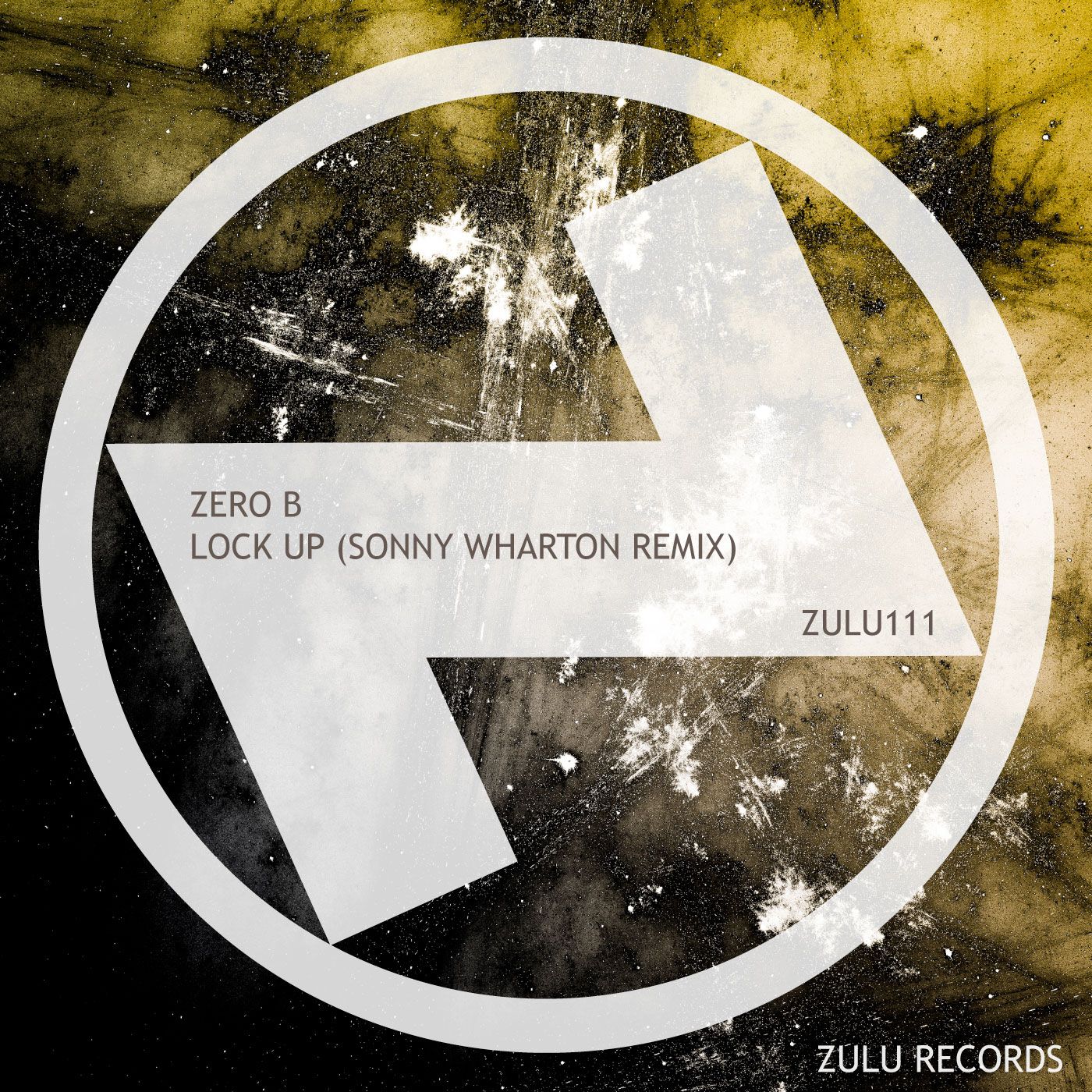 Zero B - Lock Up (Sonny Wharton Remix)
Zulu Records have pulled out all of the stops for this one, as house veteran Sonny Wharton reworks Zero B's 'Lock Up.' Cementing itself as a dance classic over 20 years ago, it's only fitting that any remix does the original justice. Sonny Wharton has taken up remixing duties with the likes of The Temper Trap, Frankie Knuckles, Fatboy Slim and many more in the past, so the expectations are high with this one. Fresh off the back of a new rebrand, Zulu are pumping out track after track at the moment, and they are showing absolutely no signs of slowing down.
Just in time for the Ibiza season, Sonny Wharton has cooked up a treat. Still maintaining those iconic and euphoric melodies that will have you reminiscing of the nineties in no time, you'll soon be waving your hands in the air to this one.
Deep, driving backbeats and a rumble of a bassline lift the long build-ups into a frenzy of dramatic drops. Delving into unmissable old-school vibes, whilst adding a new hint of Jackin' house, this track has it all. A simplistic record that captures the feel, groove and goosebumps generated by the original, Sonny Wharton has smashed this.
Another great little find from Zulu, who continue to break the mould with every single release. This one will send shivers down your spine, 'Lock Up' is back.

https://www.facebook.com/zulurecords/
https://twitter.com/zulurec
https://soundcloud.com/zulurecords
http://www.zulurecords.co.uk/