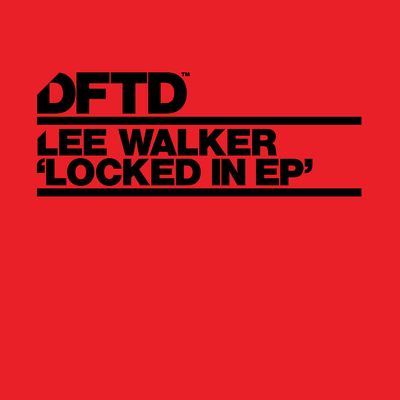 Lee Walker - Locked In EP
Few tracks blow up in the way that Lee Walker's 'Freak Like Me' did. The video of Marco Carola dropping it at Amnesia has amassed over one million views and the track has recently had a re-edit featuring vocals by Katy B and MNEK. It propelled the young Middlesbrough DJ into the spotlight, putting him on to the hottest venues around the UK and Ibiza.
As the dust settles on 'Freak Like Me', the pressure was on Lee for a follow-up and his answer is this two track EP out on Defected in September. The Locked In EP has the same heavyweight, peak-time sound that caught people's attention on 'Freak Like Me', with driving beats that are guaranteed to get people jumping on the dancefloor. The quirkily named 'Mooblerhythm' is a bit wobblier, with more dynamic fluctuation and a resounding groove. On the title track 'Locked In' Lee employs a catchy vocal hook that adds mystery, coupled with a high-hat to keep things moving. It's a bold EP of two equally club-friendly tracks that nails the bassline/tech house hybrid sound.