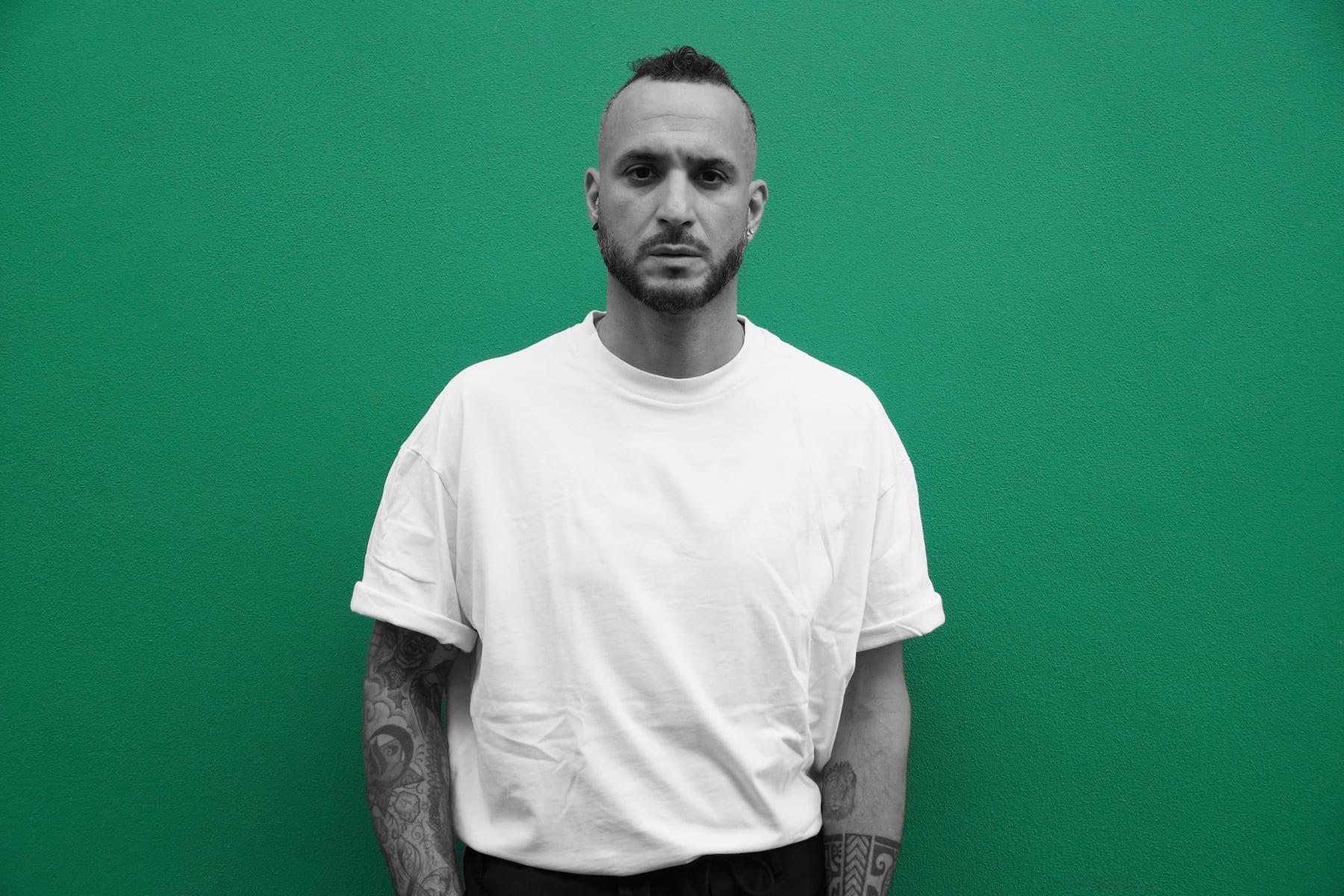 Loco Dice reveals new EP, drops club-ready single 'Don't Run'
Dusseldorf DJ and producer Loco Dice returns to his En Couleur imprint with new single 'Don't Run', out 9th October.
A slow-burning tech bomb, 'Don't Run' is characterised by ominous grooves, robotic, fragmented vocal samples and a driving bassline. The track marks the first single release from Dice's forthcoming 'Ya Free' EP, which will follow on from last month's EP 'The Sentence' and August's 'D-Town Playaz', Dice's collaboration with Detroit legend Eddie Fowlkes.
Dice has also been busy hosting his all-new talk show '3 Is The Magic Number' on Instagram Live. Having kicked off in April with fellow dance music legend Carl Craig, the weekly show sees him chat to a new guest each week about their 'all time favourite three'. This could be anything from albums to movies to books to games, with guests coming from the worlds of fashion, hip-hop, art, fashion, sports and of course electronic music. Following on from Craig, Grammy-winning music mogul Diplo, Paradise founder Jamie Jones and Italian rap legend  Guè Pequeno, Skin of Skunk Anansie and a hit producer Carnage were among those who were featured.
One of the hardest working artists in the underground, Loco Dice's steady stream of club heat shows no signs of letting up.
To find out more about Loco Dice, go to: Instagram | YouTube | Twitter | Facebook