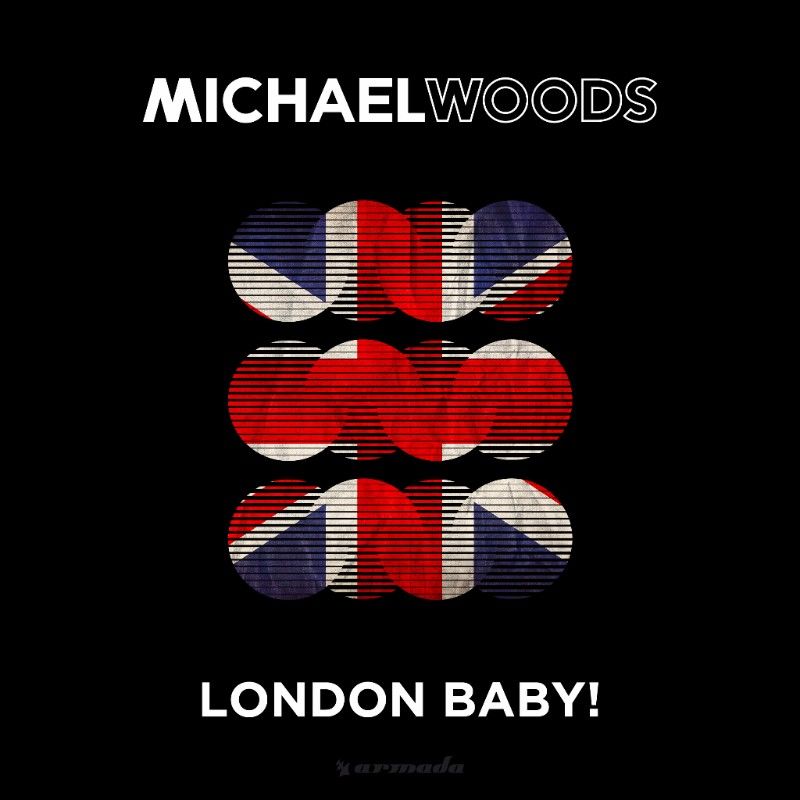 Michael Woods - London Baby!
Promoted initially as an ID and quickly gaining support from the likes of Blasterjaxx, David Guetta, Don Diablo, Dimitri Vegas & Like Mike, Dyro, Afrojack and plenty more, Michael Woods can finally step from the shadows to lay claim to what is looking like this year's most refreshing releases on Diffused Music: London Baby!
Boasting a bassline bigger than Big Ben itself, Michael Woods has tracked decidedly left of centre for this latest release in a move that's bound to surprise anyone who might have previously pigeon-holed his output. Flexing a serious UK bassline-inspired sound, London Baby! is a throwback to the scenes that have made Michael Woods' hometown such a musical melting pot. Putting the 'Great' into Great Britain, London Baby! is a relentless affair with the kind of filthy beats that are likely to cause extreme screwface.
Ensuring that all angles are covered for this release, also included are remixes from E5QUIRE, Alex Madden, Horsemen and a special VIP treatment from Michael Woods himself making this one of Diffused Music's most complete packages yet.
Fresh from playing the Cream Grand Finale Part 2 in Liverpool, UK alongside some of the scene's biggest names, Michael Woods will be taking this London sound back to the US for a string of dates across Las Vegas throughout November, and with two more releases pencilled in before the end of the year, you can be sure that there's plenty more to come from this local boy done good – after all, this is London Baby!
Michael Woods
http://michaelwoods.co.uk/
https://www.facebook.com/michaelwoodsonline
https://instagram.com/michaelwoods/
https://soundcloud.com/michaelwoods
https://twitter.com/MichaelWoods
https://itun.es/us/wDsu