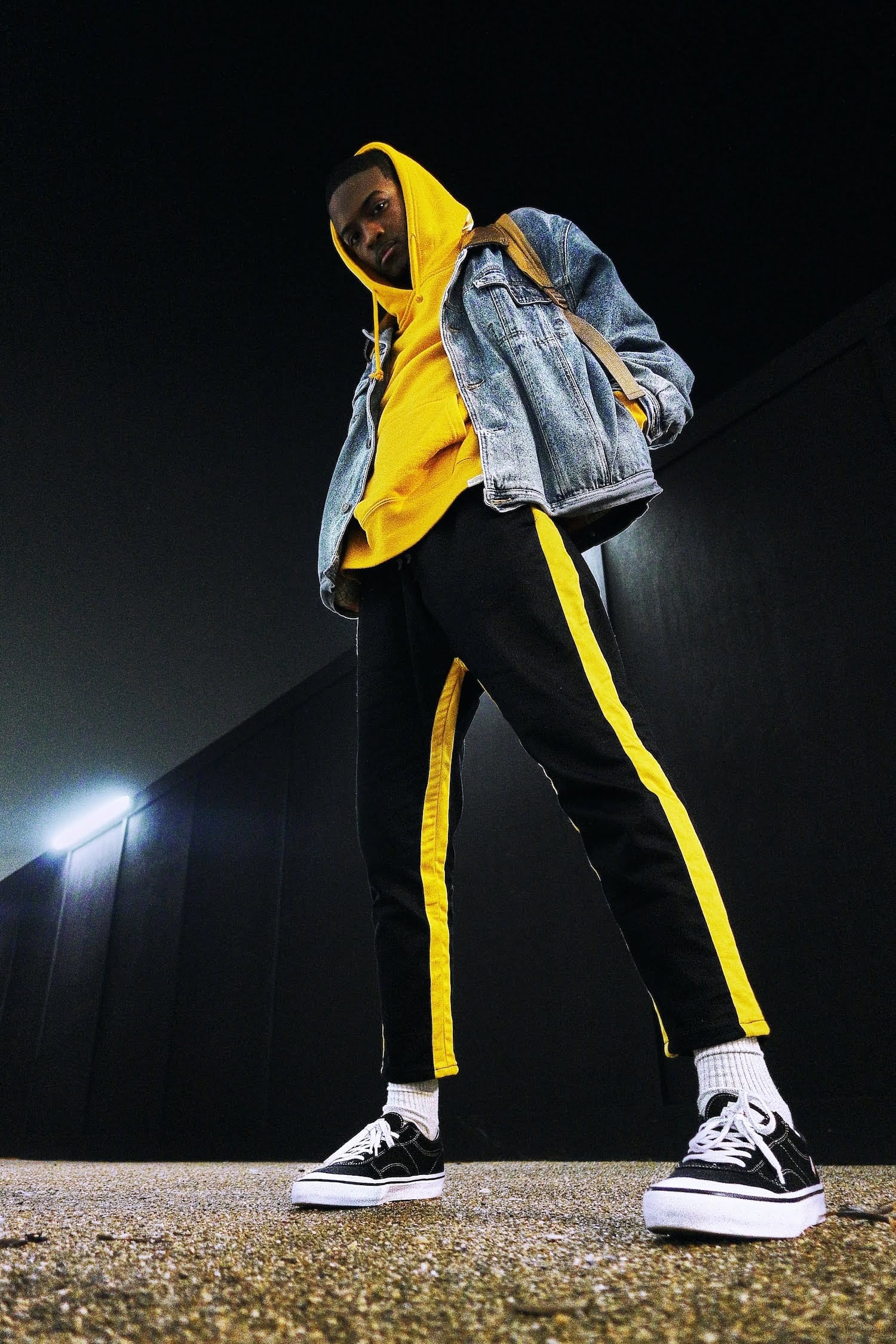 London-based RnB-artist Juvenal Maze explores the "Unknown"
Discover the "Unknown". Meet Juvenal Maze.
Reflecting on one's own past can be painful. Memories floating through a room.
The mind randomly offers little to no opportunity to pick and choose. Good and bad, joy and pain, motivation and procrastination. Human beings and the way they deal with their past often defines a path into present and future. Ilford-based artist Juvenal Maze takes us on a walk down his own memory lane.
Shared 50p sweets. A creative mind being labelled as crazy.
The loss of a friend – a special friend.
Family structures torn apart.
Anger. Aggression. Powerlessness. Failure?
A transformation of challenging experiences into persistence and motivation is set to happen. While a drum-less, tense chord progression enriched with a deep bass line guides the listener through Juvenal Maze's youth, the consequent drop results into a lyrical as well as sonic opening that portraits his adulthood.
Being raised in a Congolese household, it comes as little surprise that Juvenal is eager to mirror his different cultural backgrounds in his music. The rhythmic structure of the drum pattern makes the song mutate into an afrocentric RnB hybrid, that is enriched with positivity and longevity. A celebration of life itself. A trademark on how to never back down.
Exploring the unknown self. Life decisions. The future.