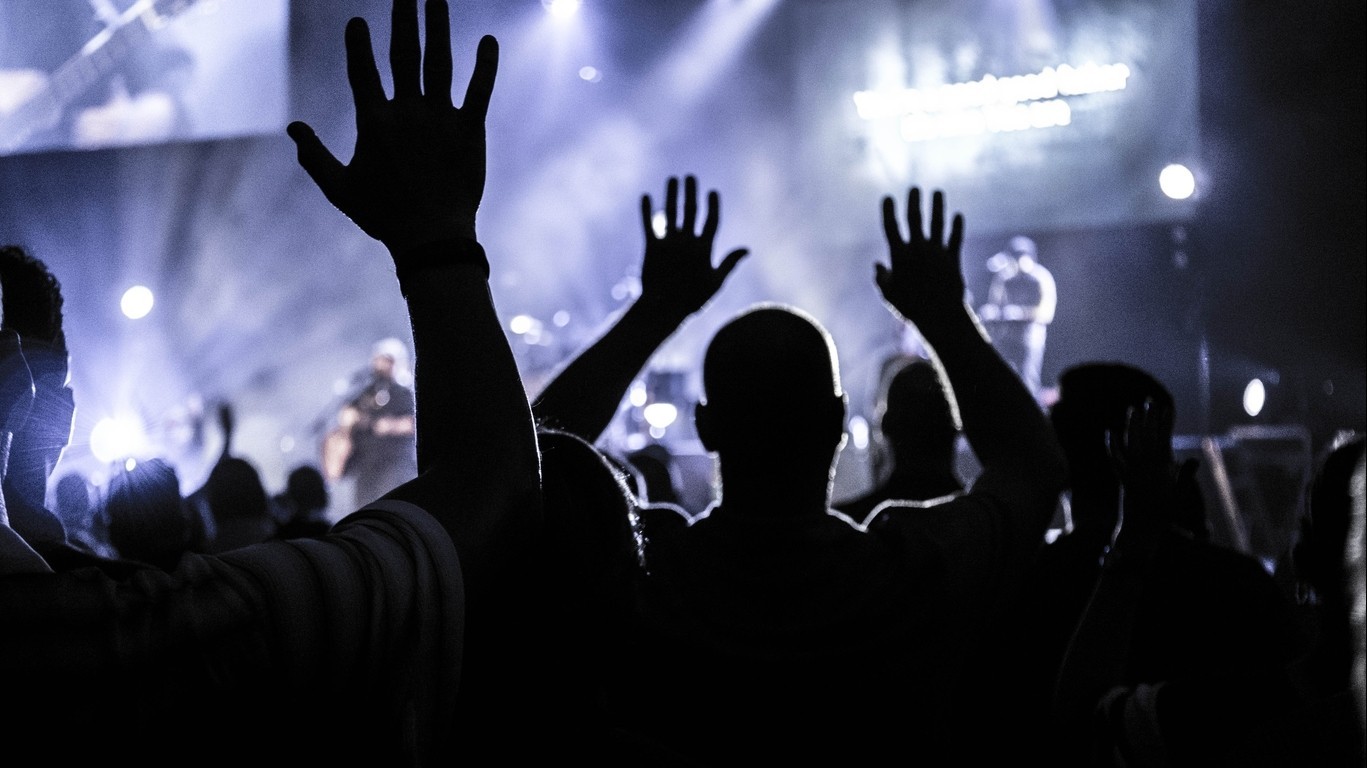 London Music Scene: What You Need To Know When Starting Your Career
The music scene in London is incredibly rich and vibrant. Many people around the world dream of making it as a musician in the city that has produced so many great artists. However, breaking into the London music scene can be challenging – there are plenty of established performers, and competition for stage time, practice spaces and auditions is fierce. However, if you're serious about making it in the music industry, moving to London could be your best bet. The capital offers an unparalleled range of opportunities to musicians at every stage of their careers. If you're considering a move to launch your music career, here's what you need to know about the London music scene.
Make Sure You Have A Day Job
It's important to have a day job while you're trying to establish yourself as a musician in London. It can be difficult to make money solely from music, and having a regular income will help you pay the bills while you pursue your musical career.
Treat Your Music Career Like A New Business
The music scene in London is like any other business. You need to take the same steps that you would for any new venture. The first thing you should do is research your competition. Who else is out there, and what are they doing better than you? What can you offer that is unique and marketable? Next, you need to get your name out there. Get involved with social media, write, and play live wherever possible, find a mentor to help guide you and ask for advice when needed. Once people know who you are and what you're about, it becomes much easier to get performances, or at least secure an audition, as people will recognize your name from all of your hard work. Additionally, you need to plan ahead so that when you make a move, it's clear what your priorities are. And if you're just starting out, don't put all of your eggs in one basket; think about how much time and money relocating will take up and whether this is really your best option for getting off the ground.
Book Time In A Recording Studio
If you want to make music, you need a recording studio. The good news? There are plenty of them in London. There is a whole range of studios available, from budget-friendly home studios to boutique studios with state-of-the-art equipment and facilities. When you're looking for the right London recording studio as an emerging artist, consider checking out the studio at PIRATE. 
Improve Your Craft By Making More Music
One of the best ways to improve your craft is by making more music. London has an abundance of venues, studios and educational institutes that can provide a stimulating environment for musicians. The city's diverse population ensures variety in music styles and instruments, meaning there are plenty of opportunities to learn new skills and gain inspiration.
Networking events are a great way to learn about opportunities and make connections in the music industry. There are a number of different music-related events and meetings that take place across the city every week. These are an excellent opportunity to get to know your fellow artists, find out what they're up to, hear about any openings or opportunities and network with industry professionals. 
Establish An Online Presence
You might be thinking that you don't need to start a website for your band just yet. However, it's important that you establish an online presence as soon as possible. It will give potential fans a place to find out more about your music and also acts as a hub from which you can post-gig announcements and release new tracks. As well as starting an online presence, it's essential that you have the right social media profiles. These are all useful spaces to upload your music and interact with fans.
One of the most difficult aspects of getting started in London is developing your own personal brand. There are many established acts and bands that it can be hard to get noticed. However, if you want to make it as a musician in London, it's important to develop your own distinctive sound and style. It's also worth investing in some high-quality equipment. Practice makes perfect, so spend time exploring different musical genres and styles until you find the right one for you.
The London music scene is a bustling, busy place. It can be hard to figure out where to start, what to do and how to get the right connections. Luckily, by following the steps outlined in this article, you'll be well on your way to making a name for yourself in the city. So, what are you waiting for? Get out there and make it happen.