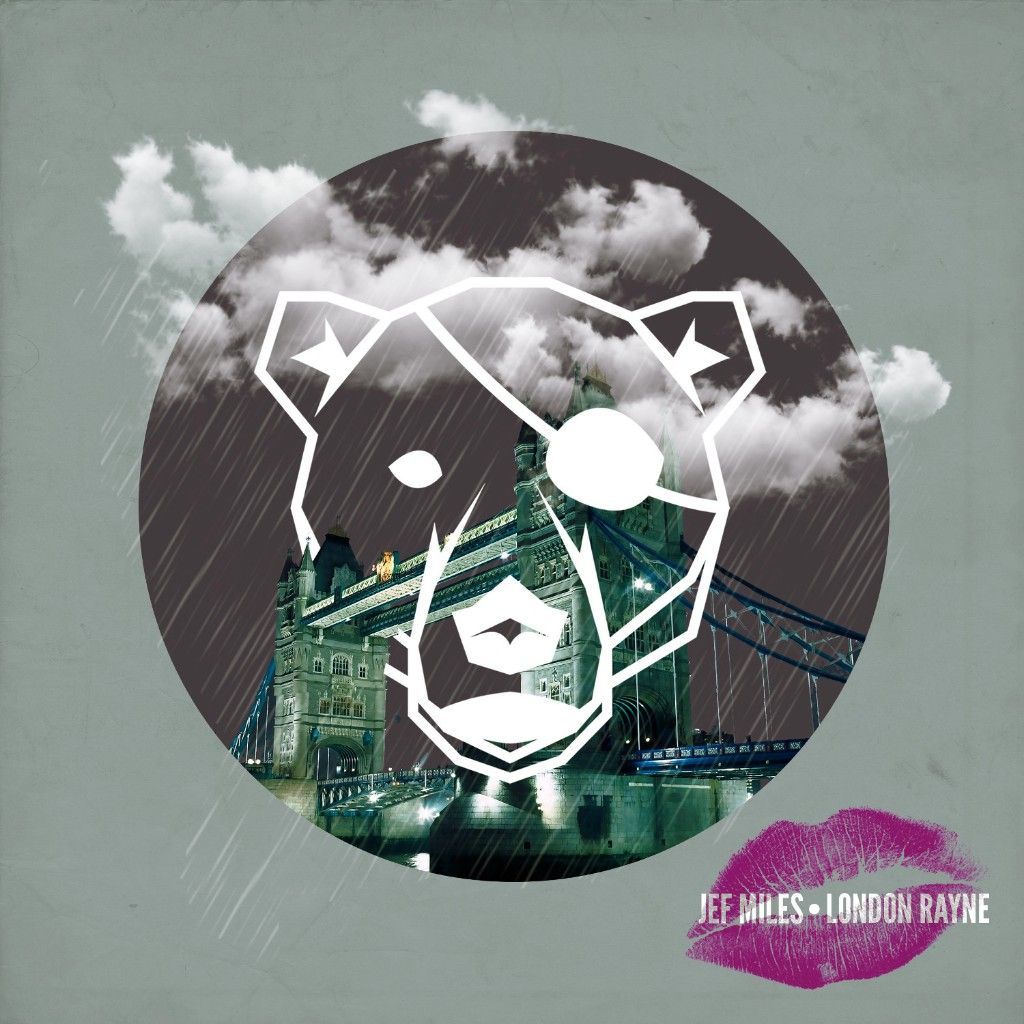 Jef Miles - London Rayne
Eclectic duo Jef Miles are back with another smash hit 'London Rayne'. Accompanied by vocals from Windmills who delivers a powerful message throughout over the sounds of a Trance-like melody. The drop delivers perfectly with heavy drums and snares which will sure lighten your mood and become this summer's anthem.

Over the last year, Jef Miles have accelerated their career to all new highs. Their single 'Lights (feat. Laurell)', which was released last June, was their most successful single to date, gathering over one million streams on Spotify. Later that year, 'Hana Kuna (feat. Simpson Bros)' was released, which reached Spotify's Canada Daily Viral 50 Chart. Fast forward to 2017, the tandem are currently working on their first EP. This year is set to be a big one for Jef Miles – make sure you don't miss out on 'London Rayne' and tracks to follow!
Available on Beatport
www.beatport.com/release/london-rayne-feat-windmills/2041262
Jef Miles Online
www.facebook.com/jefmilesmusic
twitter.com/jefmilesmusic
soundcloud.com/jefmilesmusic
www.instagram.com/jefmilesmusic
www.mixcloud.com/jefmilesmusic