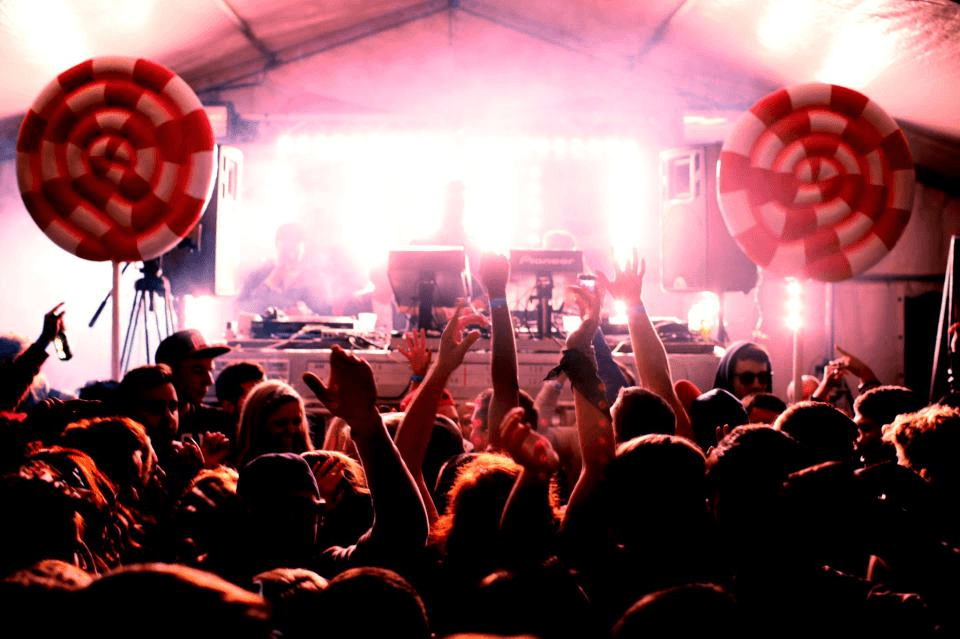 London's Creche announces Ibiza Arrival
Creche is to take up residency at newly developed Gatecrasher Ibiza this summer
Much loved, homegrown house and techno night Creche is set to bring big changes and plenty of underground cool to San Antonio this summer with a new residency at Gatecrasher. Starting Tuesday June 10th, each party will see residents Alexis Raphael and Cozzy D joined by big name guests from the worlds of house and techno.
For years now Crèche, at the hands of DJs and producers Alexis Raphael and Cozzy D, has been a leading night on London's underground scene. In the early days few were doing outdoor parties but Creche lead the way and before long the night was hosting busy tents at places like WE ARE FSTVL. Putting the resident DJs at the heart of the party, it has slowly but surely grown from a party for 100 people into a close family community that has sold out Ministry of Sound, booked everyone from Maya Jane Coles to Dixon to ArtDepartment and is now getting a chance to define summer 2014 at Ibiza superclub Gatecrasher. As such, Creche really comes of age and is to mix it with the big boys in 2014.
Always going against the grain and doing things their own way, Cozzy and Alexis (in association with promoters Chris Bones and Neil Evans) feel San Antonio needs a new club that can attract the best DJs, producers and live acts. The new Gatecrasher venue is truly world class and the multi-million euro revamp has to be seen to be believed. The sound and light system is state of the art and with many DJs including Sasha, saying it is the best in Ibiza, making this the perfect platform on which Creche can build, bringing their own unique brand to a place in Ibiza that really needs it.
Alexis himself has spent the last 12 months touring Europe and South America, has released and remixed on Leftroom and get Physical and in 2012 rocked his residency at The Warehouse Project in style. He was picked as a Rising Star by Pete Tong late last year and makes inventive house music that gets dancefloors moving. More is soon to come in the form of singles on Moda Black, Lower East and Gruuv.
Cozzy D, meanwhile, just had a killer new track called'Parts Unknown' drop on Dirtybird, is soon to release once more on the Lower East label he runs with Lee Brinz. It's a fine outlet for contemporary, refreshing house sounds and has found favour with DJs and punters everywhere.
On top of the music, Creche Visuals are by a company called Deerstalker who is the Visual director for MUSE & Luciano, so that is sure to add an extra special element to every party, whilst much thought has also gone into the art, with a very talented artist who has worked with R&S Records, Bugged Out, Soulwax and David Bowie in charge.
It all kicks off its 16 week Tuesday June 10th with a huge opening party
Alphabetical Order
Alexis Raphael
Boddika
Breach
Cozzy D
Tensnake
keep your eyes and ears peeled for the more line ups and headliners in the coming weeks.
www.crecheibiza.com
Gatecrasher Venue Video – https://www.youtube.com/watch?v=KVRBzYwDp-s&feature=youtu.be