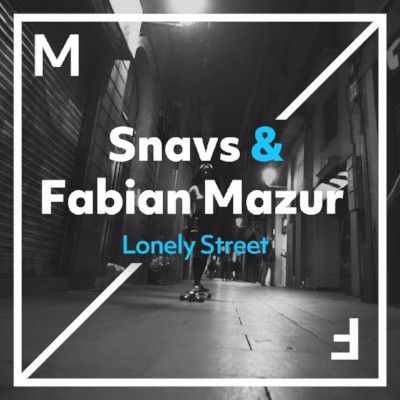 Snavs & Fabian Mazur - Lonely Street
Danish dream team, Snavs & Fabian Mazur, team up once again for their latest collaboration "Lonely Street" out now via Musical Freedom. Together they deliver another trap tinged banger that grabs the attention start to finish as it floods with their signature sounds. Epic melodic vocals and a heavy drop catapult the record to another level.
Snavs is a Copenhagen-based producer and DJ who creates a forward-thinking, uncompromising combination of trap and future bass music, that allows him to be extremely dynamic in his sound design. Snavs' music has been streamed over 80 million times on all platforms with over 600,000 downloads. The young producer has also played sold out shows in Australia, Asia, Europe and US.
Fabian Mazur has been releasing many tracks and remixes since 2010, and his reputation is beginning to expand on the international scene as well as the Danish club scene. Gaining support from artists such as Martin Garrix, Tiesto, & Afrojack, Fabian's recent releases have been pulling in streams from all over the world! In 2013, Fabian received a platinum-certification for his remix of "Chuck Norris" by Kongsted. Furthermore, Fabian has been nominated 6 times at Danish DeeJay Awards 2014, 2015, 2016, & 2017 – "Mainstream DJ Of The Year," "Urban Release Of The Year" and "Remix Of The Year."