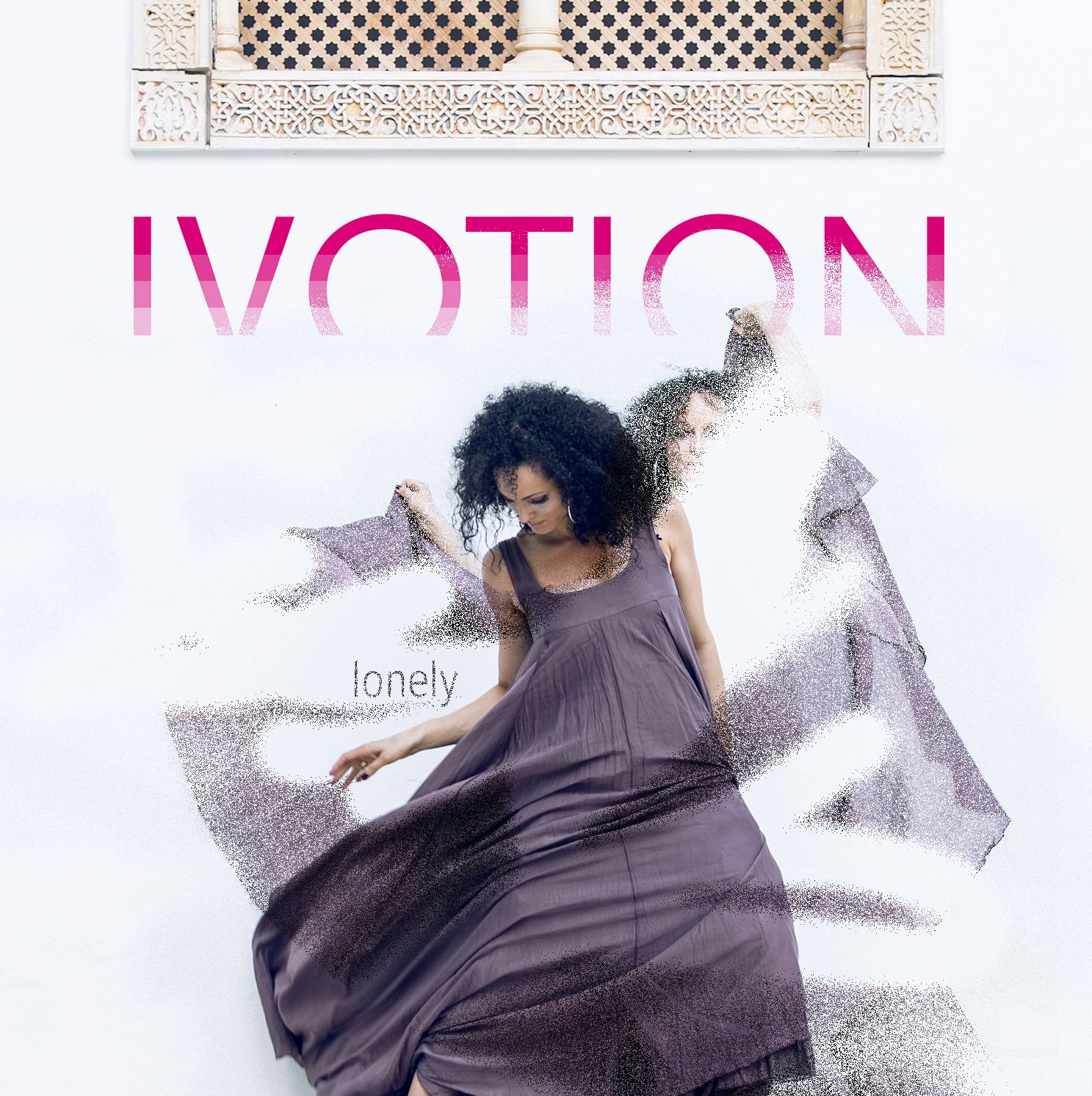 IVOTION - Lonely
The German-Austrian trio presents another dose over their unique blend of electro and acoustic music on 9 October.

Despite – or maybe because of – the constant presence of social media, more and more people find themselves on 'Lonely Avenue'. Always connected, but still alone. With the single, Lonely, the band IVOTION releases an equally delicate and powerful electro-pop ballad with a positive message. With their distinctive mix of acoustic guitar, the touchscreen instrument Nyx and the versatile voice of singer Ariane, IVOTION offers a musical way out of the loneliness.

Even before the release, the song entered the listener charts of Majorcan radio station 95.8 – Das Inselradio at number 10. Accordingly, the video for Lonley was shot on Mallorca, and the single saw its live debut in front of an audience during the radio station's House Clubbing Party at the popular beach club Anima Beach. Since then, the song has become the most requested song of 2015 at the station.

IVOTION consists of the two German musicians Ariane Roth (vocals, cello), Tom Huber (guitar) and the Austrian Thomas Foster (Nyx, Tenori, air piano). On stage they combine acoustic music with live electronica and breathtaking visuals. The strong visual component also extends to their art installations and videos in cooperation with internationally renowned visual artists like Mar-K.os (Visualdrugstore) and Alberto Calahorro (Palnoise Mapping). In 2013 the band released their debut album, Out Of The Pixeldust.