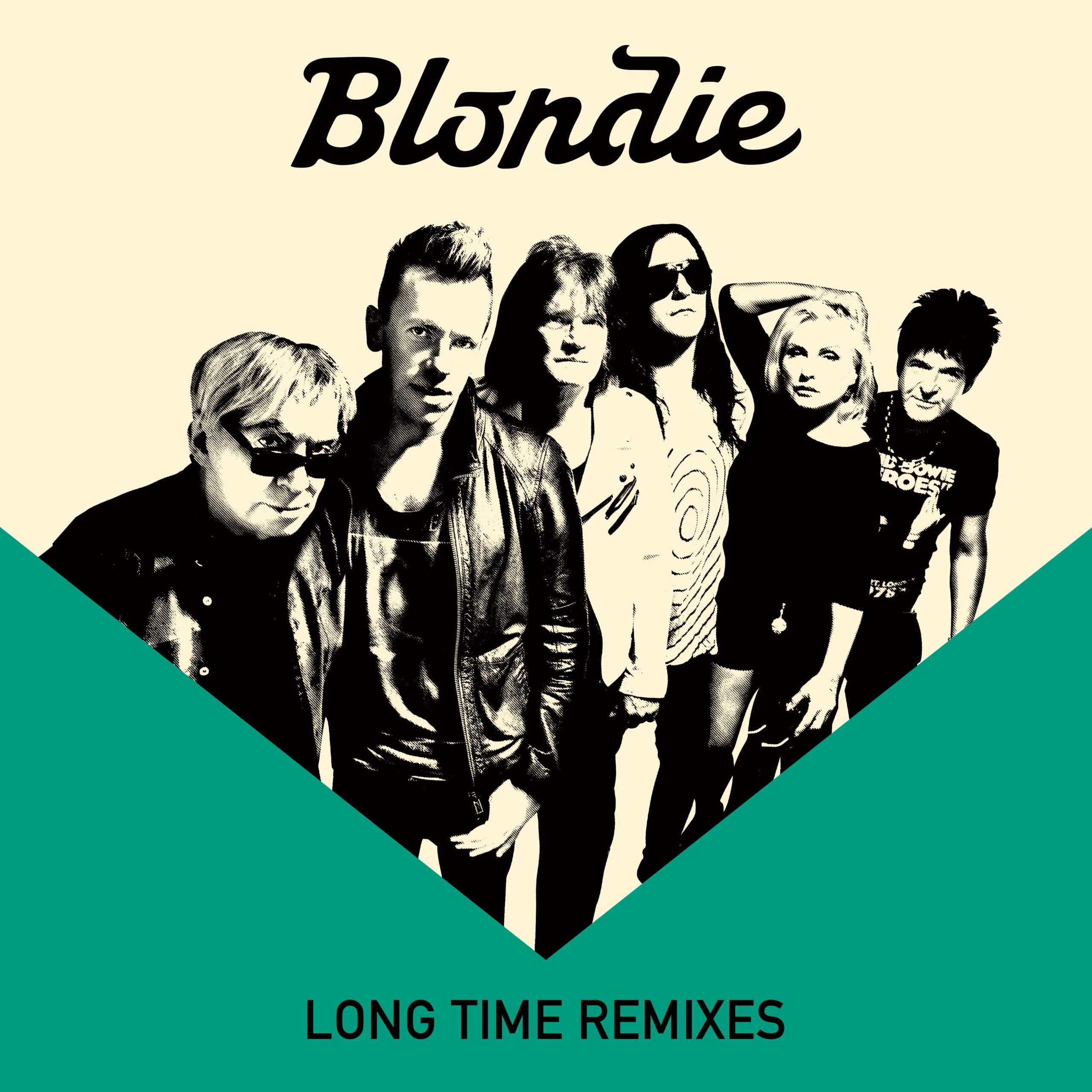 Blondie - Long Time – Remixes
Blondie's latest album 'Pollinator' has been causing quite the stir since release at the beginning of May. Following on from the excellent 'Fun' remix package, which topped the commercial club chart, remixes of the second single to be taken from 'Pollinator', 'Long Time' are now released and come courtesy of legendary New York act Hercules & Love Affair and the acclaimed Johnson Somerset.
'Long Time' perfectly demonstrates Pollinator's blend of Blondie's pioneering past with new influences from modern music's great innovators.
First to remix it is Hercules & Love Affair, the Andrew Butler led outfit with a rotating cast of performers and musicians. Synonymous with some of house and disco's biggest hits and best live shows, this outfit bring virtuoso playing skills, plenty of flair and fresh grooves to the scene and have done for years. Their remix plays that out. It is seven sizzling minutes of stomping disco brilliance. The wonky bass makes for a weighty bottom end, the synths zip about with a colourful futurism and the vocals take on a soaring cosmic feel. Robotic and rugged, it is a track that is sure to blow up dance floors this summer. The mix comes as both an extended, near 7 minute version and a compact radio edit.
The hugely in demand Johnson Somerset has remixed everyone from Duran Duran to Geri Halliwell, Simple Minds to Katy Perry. He is also part of German electronic and breakbeat group Ramshackle and is in fine form here. His take on the track is all loose drums and widescreen synths. Big drum fills and a more laid-back and anthemic tweak to the vocals makes this a shoe-in to be a big singalong hit at festivals everywhere. As well as the radio friendly edit there are also exclusive extended original, dub and instrumental versions.
Both tracks here add brilliance to an already stellar single from the legendary Blondie.
Tracklist:
Long Time (Hercules & Love Affair remix)
Long Time (Hercules & Love Affair Remix Edit)
Long Time (Johnson Somerset Remix)
Long Time (Johnson Somerset Remix Edit)
Long Time (Johnson Somerset Remix Instr)
Long Time (Johnson Somerset Remix Dub)