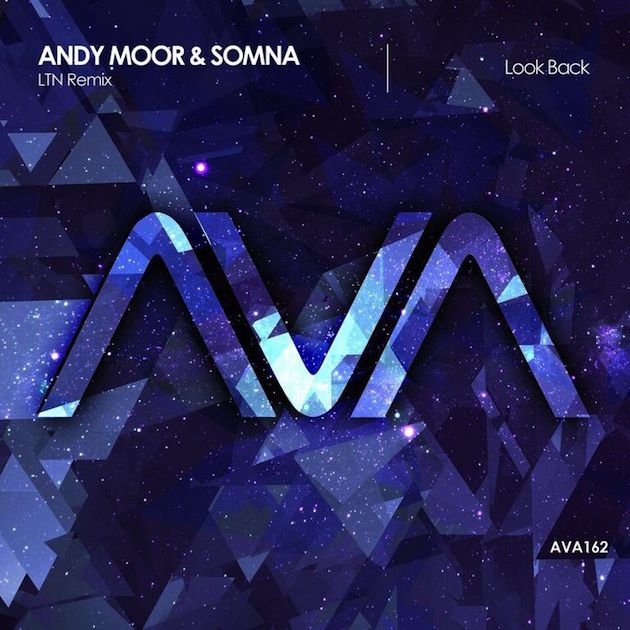 Andy Moor & Somna - Look Back (LTN Remix)
As a sought-after remixer, LTN puts his mark on AVA's 150th release by Andy Moor and Somna, "Look Back." Heard first on Andy Moor's guest mix on Above & Beyond's ABGT show, "Look Back" brings together the groove, feelings and high level of production LTN is known for.
LTN continues the year as he started–on fire!
CONNECT WITH LTN
Facebook: www.facebook.com/djltn
Twitter: www.twitter.com/Louis_Tan_LTN
Soundcloud: www.soundcloud.com/dj-ltn