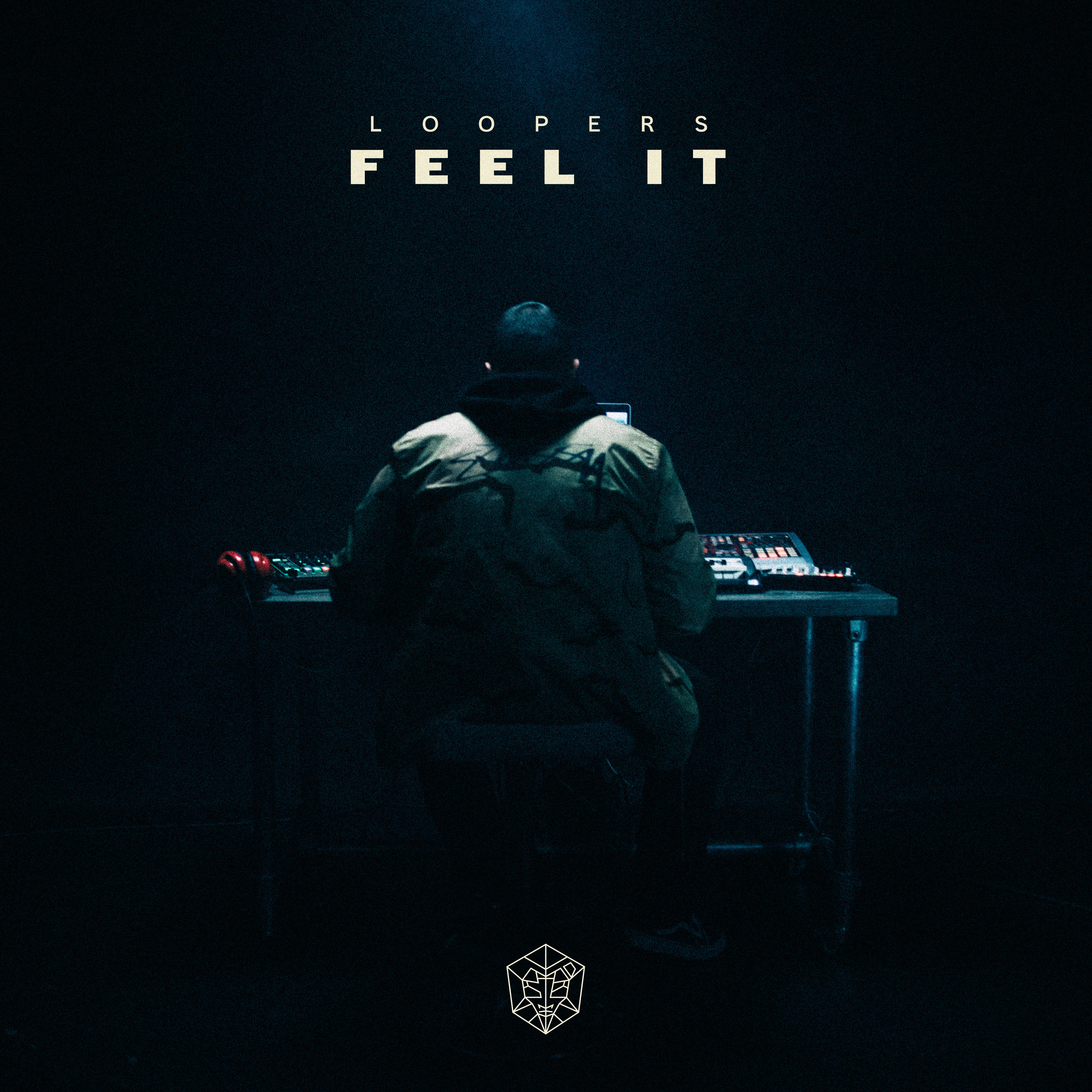 LOOPERS – Feel It
LOOPERS continues to deliver the goods for STMPD RCRDS after the Dutch producer recently told us"I'm Odd". He is a major force whose outlandish production style continues to win him legions of fans across the world.
Groovy house is the order of the day on "Feel It". Pulsing off-beat synths lace the track with a dark techno feel at the start before a driving beat explodes with wobbling sub bass pressure hitting hard underneath. Pitched-down rap vox permeate the moody breakdown, where sustained synths gradually rise and filter up along with big snare rolls and gnarly sci-fi sounds. The drop brings back that heads-down beat, interspersed with ticking techno percussion, pitched-up vox and wild fills. It's a beast of a track where the beat rolls throughout and the intensity never lets up.
LOOPERS recently performed his first headline show in Tokyo, as well as a show in Slovakia. He heads to Tallinn, Estonia this weekend to play at Club Hollywood. The crowd will definitely "Feel It" at its most intense during his set!
LOOPERS 'Feel It' is out on STMPD RCRDS on Friday 19 April.
[yt]https://www.youtube.com/watch?v=wyGKlXHfYZs[/yt]