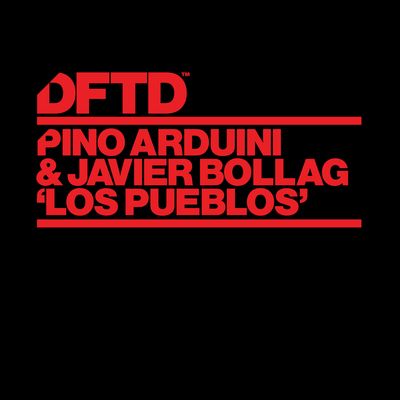 Pino Arduini & Javier Bollag - Los Pueblos
New on DFTD, two remixes of Pino Arduini & Javier Bollag's track 'Los Pueblos', presenting two totally different reinventions of the laidback house track. 'Los Pueblos' is a versatile tune which has been remixed a few times, with these versions really taking it to the next level.

British duo Copyright ramp up the energy in their 'Revolution Remix', focusing on a bouncy dance beat and bringing some of their nineties rave ethic to the rework. Defected residents Sam Holt and Gavin Mills have been around long enough to know how to make a tune fit for the dancefloor.

Pablo Fierro, from the Canary Islands in Spain, is head of Vida Records. He specialises in powerful, tropical house, reaching the number one spot of Traxsource's Top 100 Afro House chart in 2015. Fierro has taken 'Los Pueblos' in a totally new direction, adding his signature Afro vibe with plenty of layered percussion and tribal rhythms.
http://www.defected.com