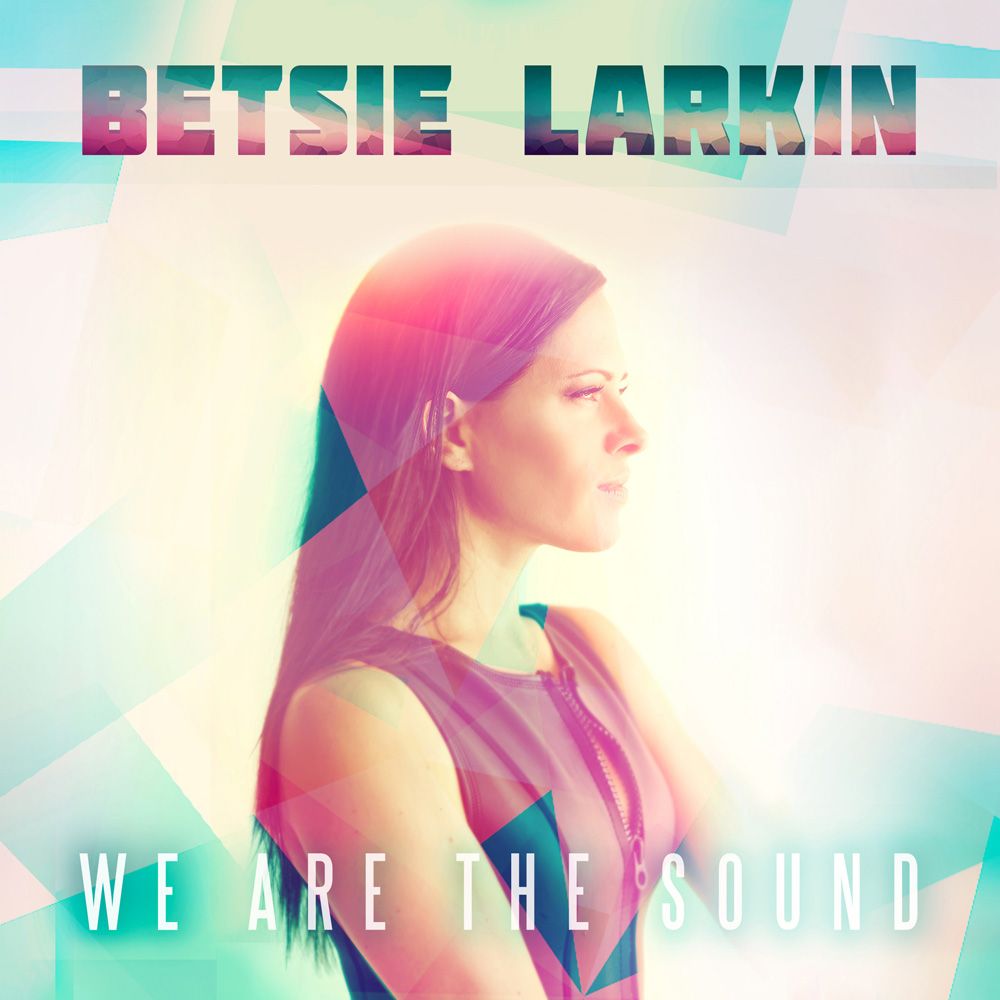 Betsie Larkin - We Are The Sound
Betsie Larkin, the voice behind 'Safe Inside You', w/Armin van Buuren, 'Not Coming Down' w/Ferry Corsten, 'You Belong To Me' w/Bobina and a dozen or more club smashes besides, stunningly returns to the fore this month.
Bright and early for the New Year, the San-Francisco-based singer-songwriter unleashes her new floor-bound solo single roof-raiser, 'We Are The Sound'.
Get Betsie Larkin's 'We Are The Sound' now here:
https://pro.beatport.com/release/we-are-the-sound/1684675
Club propelling beats, bleepily effective chiptone FX and Betsie's shuttling vocal harmonics all conspire to set 'We Are The Sound' up for the night ahead.
Through her uplifting tones and crowd-rousing lyrics, she once again brings her vocal A-game to a track that, well, simply can't help itself!
With a production packed with flaming pitch bent riffs, catchy-as M1 piano lines and more bass-bounce than is strictly healthy this early in the year, the track is primed to rock 2016 right off the grid!
You can catch 'The Sound', through Beatport, from today!
www.betsielarkin.com
www.facebook.com/betsielarkinofficia
www.twitter.com/betsielarkin
www.soundcloud.com/betsielarkin
www.youtube.com/user/betsielarkin
www.blackholerecordings.com
www.soundcloud.com/blackholerecordings