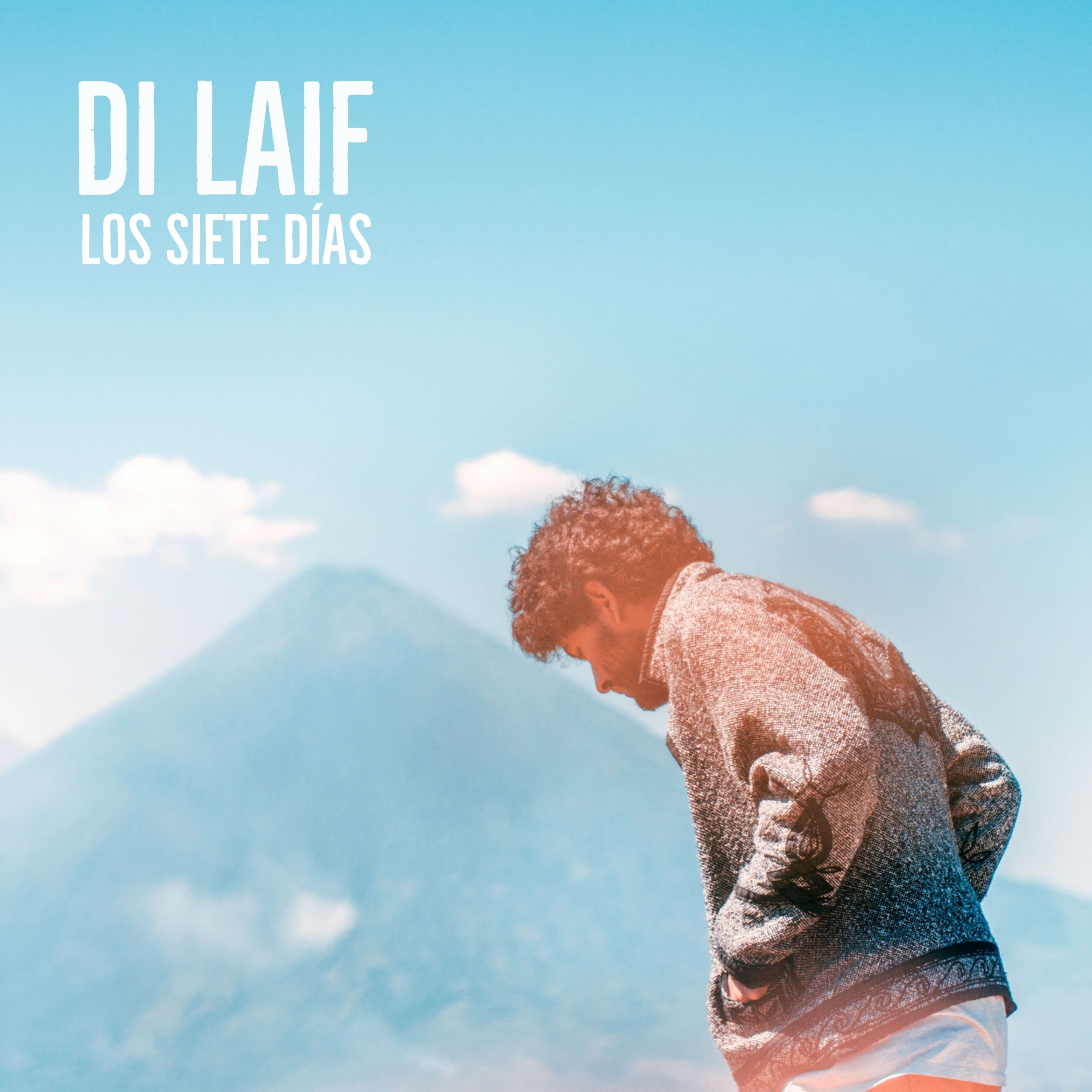 Di Laif - Los Siete Días
The collective and transatlantic label QTZLCTL founded by Gorka and Nicola Cruz releases "Los Siete Días", the latest "Andes Step" project by the Guatemalan artist Di Laif.
Antique Guatemala is the region that saw Diego Pappa, better known as Di Laif, born, be crazy about music and develop his talent, and now he has found in it his main source of inspiration. Di Laif isn´t new in the electronic scene, especially in Latin America where he already has a notable relevance and presence. A prestige that he has reached thanks to his particular sound in which this Guatemalan artist combines electronic music with organic rhythms and sound, almost primitives, which allows him to build a direct genuine connection with the folklore of his native land and what is more important to him, to add amessage to his music, an intention.
"Los Siete Días" is his last project, released on QTZLCTL. This EP has 4 original tracks and 2 remixes by Gorka, one of the founders of the transatlantic platform, and Trømmel. "El Destino", track which is in charge of opening the EP, and its following "Cigüeña", "Fuego" and "June" are different stages of the same trip in which the Andes Step style acts as the common thread. A succession of evocative melodies that takes us immediately to the South American Mountain Chain and takes us back in time to other eras in which the music acted as a spiritual language and the only way through to unravel the mysteries of the universe. The two remixes on their behalf, Gorka´s who chooses "Fuego" and Trømmel´s who does "June", show us a different perspective of this journey, one in which the electronic gains entity and that irremediably skins the listener to a dance frenzy.
"Los Siete Días" is now available at the main digital platforms.