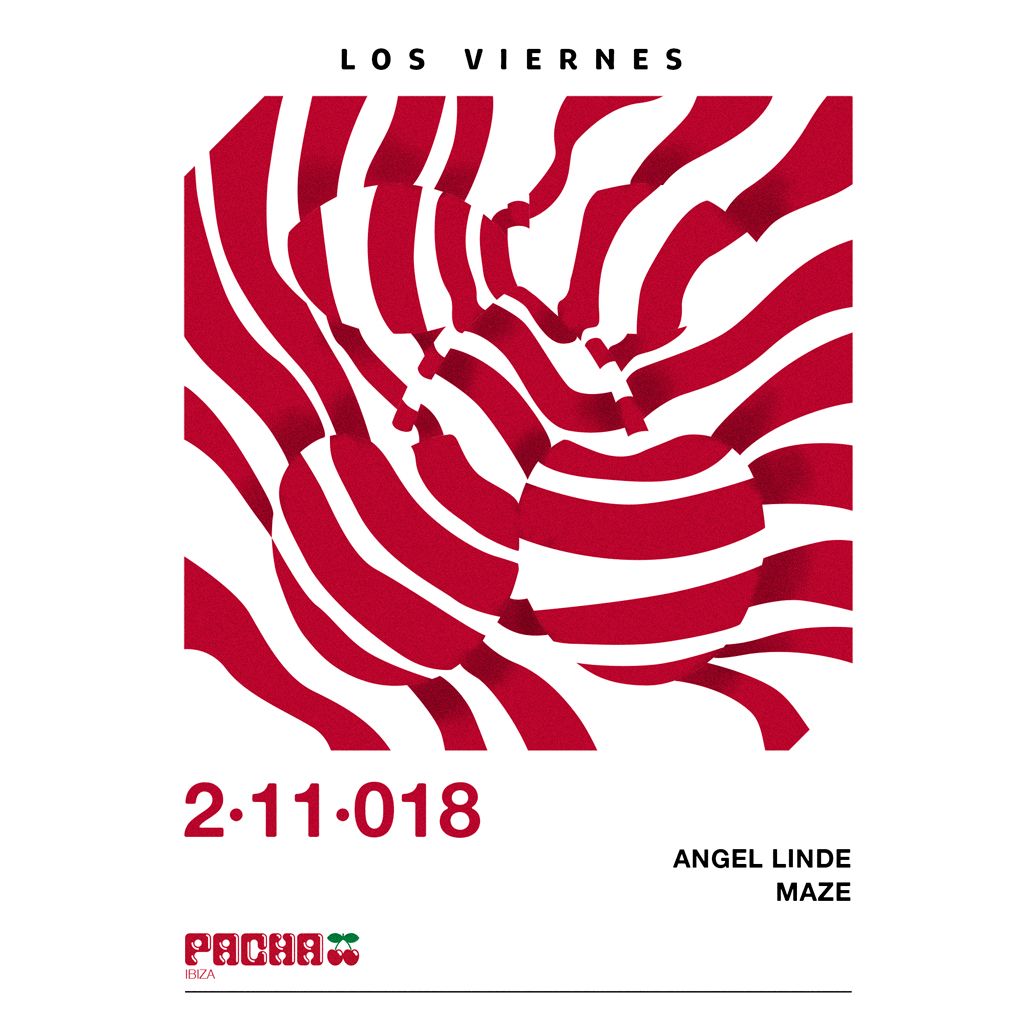 Los Viernes at Pacha – 2nd November
Our CHERRIEST WINTER will be the warmest one thanks to our concept based on back to basics and of course based on top quality. And here we are! Ready to announce LOS VIERNES. From next Friday, 2nd of November every Friday we will host our favorites artists.
Come to Pacha Ibiza on Fridays and dance all night long to the beat of the music played by two of our residents. Next Friday, 2nd of November come and catch both ANGEL LINDEand MAZE inside the DJ booth.
On the upcoming Fridays you will dance with artists such as Willie Graff, 2Vilas, Graham Sahara and Mr Doris. Stay tuned because we will inform you about who will be play on the next Friday, 9th of November very soon.

The party never stops with our CHERRIEST WINTER… MORE PACHA THAN EVER!
More info about PACHA IBIZA:
http://www.pachaibiza.com
http://www.facebook.com/pacha
https://www.twitter.com/pacha
https://www.instagram.com/pachaofficial