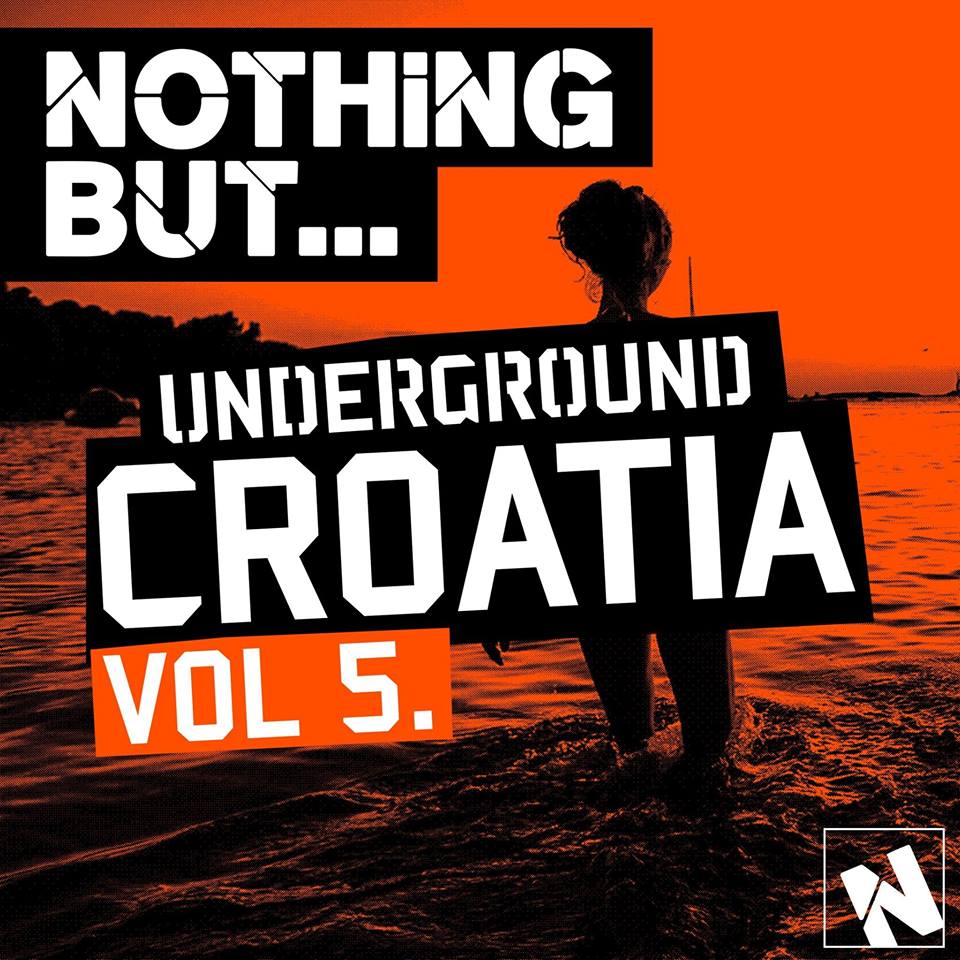 Blackfox - Lose My Mind (John & Matt Remix)
Released on the 28th of September, 2015 as part of the 'Underground Croatia Vol 5' compilation, 'Lose My Mind Remix' is John & Matt's latest wonder. A marvellous rendition of Blackfox's stellar track, 'Lose My Mind Remix' is adding another heavyweight release to John & Matt's growing catalogue, amongst other hits like: Hold On EP', 'You, Here', 'Take My Hands', 'Girl You Know How', 'Alexis Night' and 'Slow Down EP'.
John Gagliano and Mathieu Fortin, the men behind the John & Matt moniker, are rapidly becoming a widely talked about duo within the Dance music scene, attracting the attention of renowned labels such as: Sullivan Room Records, Natura Viva, Dear Deer Records, Da Way, Sex Panda White, Esclama Records and Reloaded Recordings. Having started out as musicians, the talented tandem have put their creative minds together into electronic music and their decision is surely proving to be a fruitful one.
A Nu-Disco and Indie Dance inspired project, 'Lose My Mind Remix' boasts some catchy grooves and deep elements which truly create a unique vibe around the production. Deep bass-lines take centre-stage whilst massive beats provide the foundations of a true Dance banger. Mesmerising piano arrangements showcase John & Matt's musician roots, whilst adding a marvellous acoustic touch to the remix, adding weight on the melodic front together with the effect-infused vocal melodies. The dynamic control and smartly planned song sectioning truly display John & Matt's refined musical vision and mad skills.
John & Matt's remix of Blackfox's 'Lose My Mind' is now part of the 25-track compilation presented by Nothing But Records, called 'Underground Croatia Vol 5'. John & Matt's creation is certainly one of the most prominent productions within this package, included amongst the works of top artists like: John Wolf, Feeper, Oscar Gs, Mark Williams, Rob G, Electronic Youth, Nic & Peter, David Ardila, Mr Black, Dura, Jules Heffner, BiaGo Sordini, Adrian Oblanca, Jay Bhana, Kobhi, Chris Karpas, DJ Dextro, Genny Effe, Murvin Sound, Jonathan Squillacce, Ander Luna, DAN.K, Tintil and Ozzi. With such quality releases John & Matt are certainly putting themselves on the list of artists to watch in the months and years ahead.