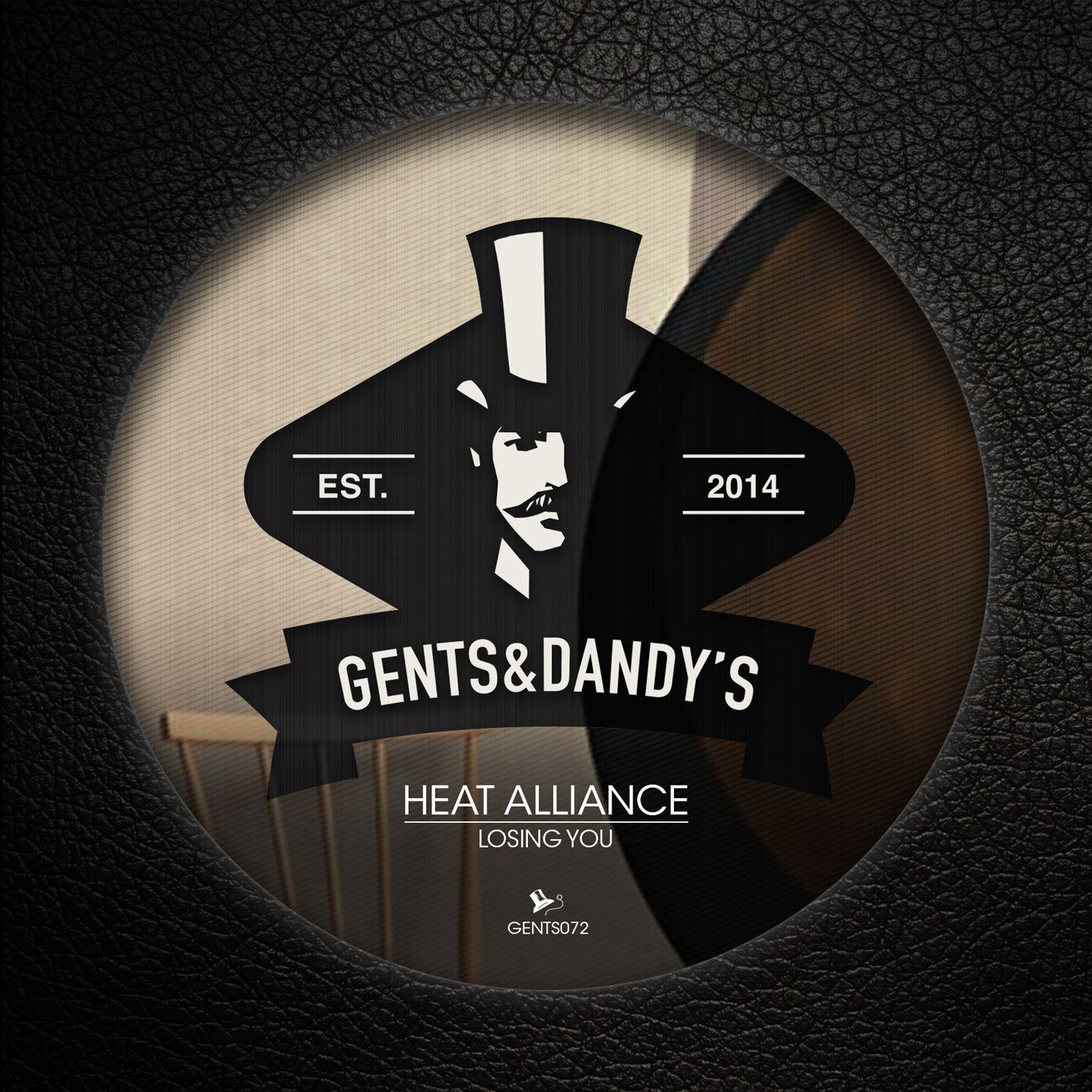 Heat Alliance - Losing You (Main Mix)
Heat Alliance consists of a production duo that includes two italian house dj's/producers Daniele Santus aka lele7 and Oscar Di Lionardo. Bursting onto the underground house scene with there first productions mid 2017 on labels like Instinctive Records, Pogo House Records and Snazzy Traxx. Starting of 2018 with two follow ups on Pogo House and a remix for the Russian Lisztomania records.
Meanwhile Losing You had been dropped in the Gents & Dandy's demo inbox, and the release scheduled in for worldwide release on June 15th, after a two week promo period at Traxsource.
One of Gents & Dandy's earliest supporters, the UK legend Dj Caspa, had been supporting the track for months already on his gigs, Upfront n Personal podcast as well as on his Underground Sessions Radio shows, with lots of succes. People kept asking about the track.
The track starts of real smooth with a deep pad and heats up bar after bar with some clever sampling of Gladys Knight's – I Heard It Through The Grapevine and another vocal going Aaaaaaaah Yah! which functions as the drop/build to the irrisistable catchy funky groove.
During the first week of the Traxsource promo the track shot up to 10th spot on the jackin house top100 after receiving lovely site wide store support. Meanwhile it's still hanging around 25th place. We can't wait to see what it does when it's released across all online retailers.
Buy on Traxsource:
https://www.traxsource.com/track/5344224/losing-you-main-mix
https://soundcloud.com/gentsndandysrecords
https://www.facebook.com/gentsndandysrecords
https://twitter.com/gentsndandysrec