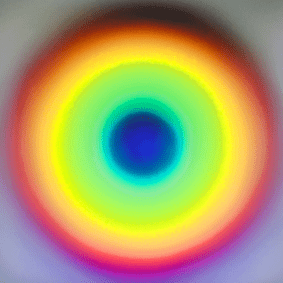 M.A.N.D.Y. feat. Jimmy Valance - Tomorrow Is Another Night (Remixes)
Get Physical revisit M.A.N.D.Y.'s 'Tomorrow Is Another Night' this July with remixes from Ben Pearce, Anthony Middleton and Stereocalypse.
Following on from the 'Double Fantasy' LP in 2016, M.A.N.D.Y.'s Patrick teamed up with Dubspeeka to rework the entire project, providing dance floor focused alternate cuts from the album. The past year has seen these interpretation's steadily hitting clubs across the globe and here the label widens the scope to offer up other takes from some esteemed producers.
First up is Anthony Middleton's 'Mandoses Sunrise Remix' which focuses on brooding atmospherics, bubbling arpeggio licks and shuffled drums before the Stereocalypse remix strips things back to sweeping string swells, plucked synth melodies and an amalgamation of chugging bass lines. Ben Pearce steps up next with his take on 'Tomorrow Is Another Night' and the UK artist extracts the airy atmospheric elements from the original and stirring them in alongside lumpy percussion and subtly unfolding swells.
The (Rework) version then closes the package, showcasing Patrick and Dubspeeka's collaborative work perfectly with a high-octane take on the original.
The 'Tomorrow Is Another Night' remix package is out on Get Physical 11th July 2018.
Tracklist
1. Tomorrow Is Another Night (Anthony Middleton Mandoses Sunrise Remix)
2. Tomorrow Is Another Night (Stereocalypse Remix)
3. Tomorrow Is Another Night (Ben Pearce remix)
4. Tomorrow Is Another Night (Rework)