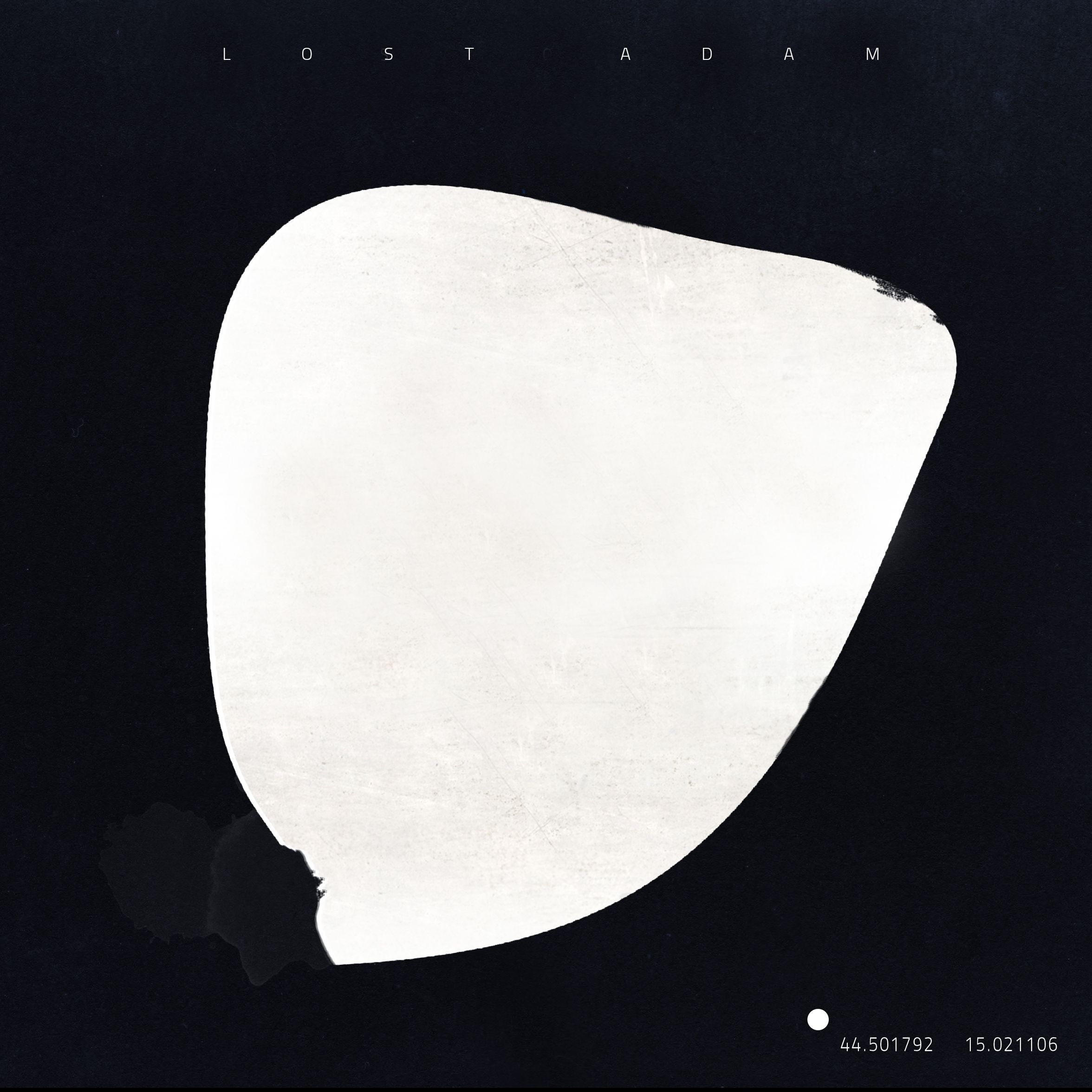 mius - Lost Adam ft Raf Skowronski
Budapest based artist Mïus continues to set his own agenda with a brand new self released EP. This one features his single 'Lost Adam' with the wonderful voice of Raf SkowroÅ"ski as remixed by Urbanski and iamyank.
Real name Gergely Álmos, Mïus is an architect and set designer who is skilled in many different disciplines. Always hugely expressive in what he does, he released his standout album Eigengrau on Sonar Kollektiv last year and has a follow up coming in Autumn 2017. In between those he released his Isola EP, and now offers up the leading track from it with some new remixes.
Up first is the fantastic single as a radio edit. It is an all consuming and broody brew of electronics, shimmering synths and angelic vocals. A dramatic live version is also included with all the gorgeous tinkling pianos and spacious atmospherics really winning out.
Then come the excellent remixes. Urbanski is a Polish artist who has previously released on Compost Records and is also known as one half of the popular electronic duo RYSY. His version is more upbeat and drum led, with popping kicks and playful synths all bringing a happy and playful vibe to the original.
The other remixer is iamyank, a multi-instrumentalist producer and songwriter from Budapest and the Selected Sound Label with a spaced out and futuristic sound. His version makes the drums more punchy and off beat, and layers in turbulent synths that carry you away into the night.
The track also comes with a series of videos showing the artist playing 'tracks live in concert where the band is on stage with their own handmade and midi-controlled lamps and audio-triggered screens. You can check out the YouTube playlist here – https://www.youtube.com/playlist?list=PLRw4c63xlxA3tZy7MtiW6cNbgTbjdJ2vJ
This is another immensely creative release that really captures the heart and the head.
Tracklist:
1. Lost Adam ft. Raf Skowroński (radio edit)
2. Lost Adam ft. Raf Skowroński (Urbanski remix)
3. Lost Adam ft. Raf Skowroński (iamyank remix)
4. Lost Adam ft. Raf Skowroński (live)