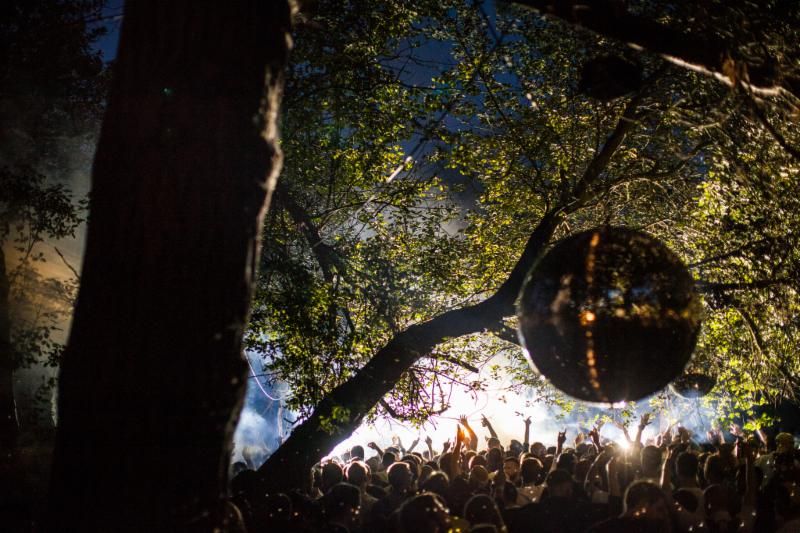 Lost In A Moment Osea Island 2016 – LINEUP ANNOUNCED
Ahead of next Tuesday's ticket release, The Hydra reveal the lineup for this year's Lost In A Moment at Osea Island on Saturday 10th September 2016.
Live and DJ performances will come from Âme, Job Jobse and Marcus Worgull offering an incredibly rare opportunity to enjoy artists of this calibre in such an unusual, striking and intimate location.
Tickets are only available via registration at: http://lostinamoment.com/tickets/?eid=22
Tickets will go on sale to registered users on Tuesday 28th June 2016.
—
The Hydra announces the anticipated return of Lost In A Moment to Osea Island on Saturday 10th September 2016.
After 2015's debut show became one of the most talked-about events of the year, with tickets selling-out in just three seconds, the welcome return of Lost In A Moment will offer a rare and truly unique experience, as leading lights of electronic music soundtrack an intimate party for just 500 people at one of the UK's most exclusive locations.
Situated off the south-east coast of England, Osea is a stunning, private island, accessible by a road that only emerges from the sea twice per day at low-tide. Shrouded in mystery and veiled from the public eye, The Hydra are incredibly privileged to be the only promoters allowed to host a public event on the island.
A true labour of love, The Hydra have invested months of hard work, attending to every detail to ensure that Lost In A Moment 2016 is just as memorable as the first.
Tickets for this year's show go on sale on Tuesday 28th June 2016 and will only be available to those who have pre-registered at http://lostinamoment.com/tickets/?eid=22
Drawing on their vast wealth of experience and drive to offer something different, Dolan Bergin of The Hydra said: "The inspiration for Lost In A Moment was born out of trying to do something different. Whether its down to working with only the best sound and lighting engineers to searching out new and exciting locations, every detail is thought through to create the best possible experience. Osea Island was a labour of love last year, but the universally positive feedback made it so worth while. A combination of a truly unique location, world class sound and the hazy sublime sound track makes this a must attend event. Lost In A Moment returns to Osea Island for 2016."