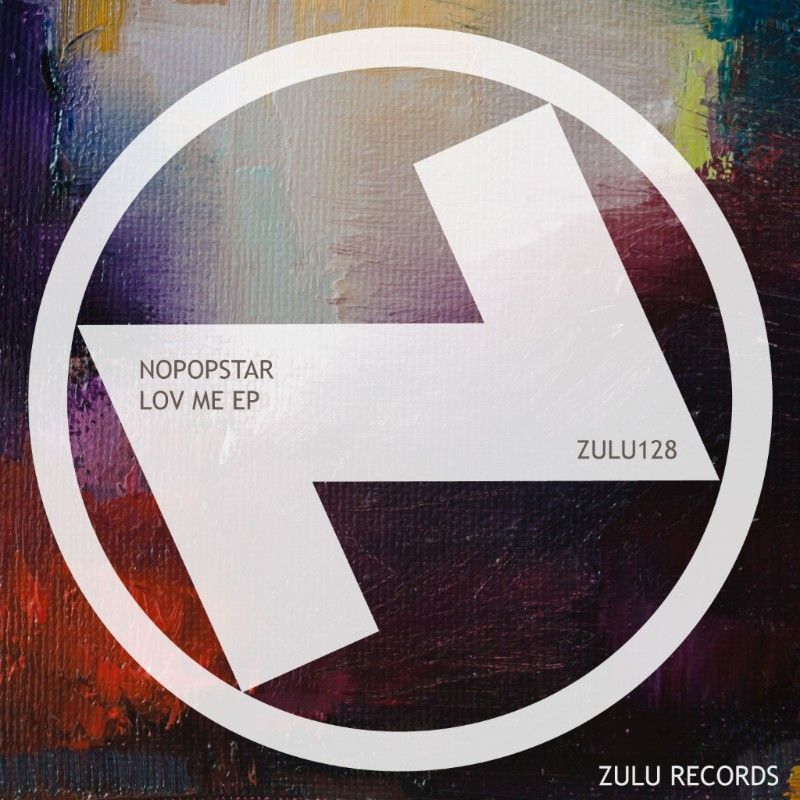 Nopopstar - Lov Me EP
Fresh off the back of their 'Miami 2018' compilation, Zulu Records are bringing even more heat with a two-track EP to wash away the Miami blues. Now in their 5th year as a label, the Brighton imprint never seem to take their foot off the gas when it comes to putting out the freshest underground house records around, and this time is no exception. Next up is Nopopstar, who has released on a whole plethora of labels, including Starlight, Black Hole, Funktion and more. He's also received support from Erick Morillo, Martin Solveig, Dubfireand Roger Sanchez, and it's easy to hear why.
The EP has already received support from MDE, D.O.N.S, No Requests, Jonathan Ulysses, Thomas Gold, House Of Virus, Judge Jules and loads more.
'Lov Me' delves into jackin house territories with it's infectious rhythm and pumping backbeat. Delicate percussive stabs and vocal chops add the summer vibes to this one, as the bassline keeps things grooving from start to finish, a real dancefloor triumph.
'Lov me' was made for the beach parties, whereas closing track 'Whooop' was made for the afters. A darker, glitchier tone in this ferocious tech-house infused record. Euphoric, spaced out synth patterns add plenty of beef to the melody and make this a real hands-in-the-air, late-night dancefloor bomb.
Zulu Records offer a diverse EP that would slot nicely into different sets for different occasions. This is a real must-have for the spring, and we're sure you'll be hearing a lot more of Nopopstar soon.

https://www.facebook.com/zulurecords/
https://twitter.com/zulurec
https://soundcloud.com/zulurecords
http://www.zulurecords.co.uk/