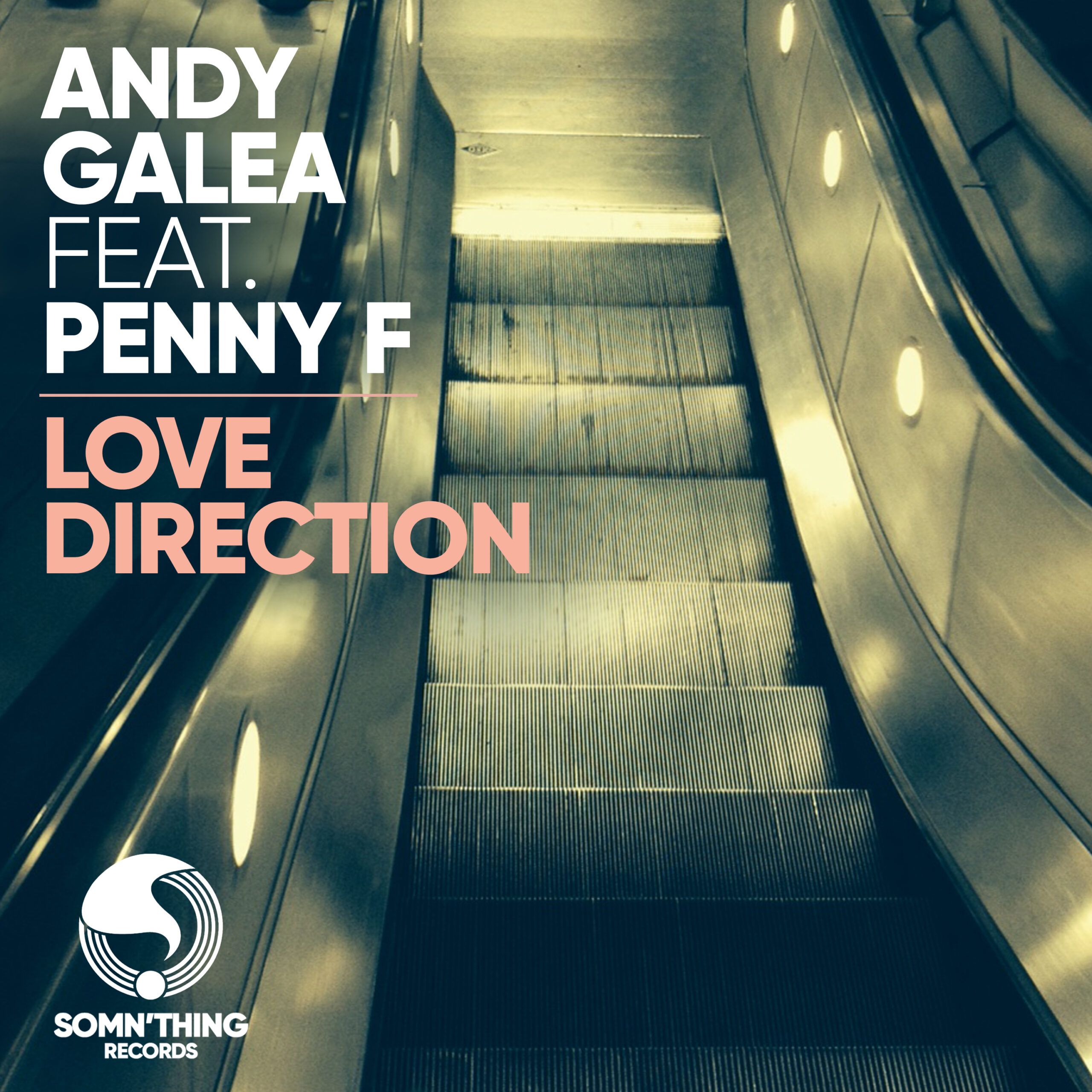 Andy Galea ft. Penny F - Love Direction
Andy Galea drops a massive new piano house anthem!
Andy Galea is no stranger to the house scene. He's been spinning and producing for the best clubs and labels for over 20 years recently finding success under his Sol Brothers moniker with the chart-topping Kathy Brown collaboration 'Turn Me Out' on Armada.
'Love Direction' sees Andy go back to his house music roots. Penny F (Power Dress/Penny Foster) provides the vocal licks and together with an old-school looped piano they hook you in to provide the perfect nighttime sound track. A killer record with a classic feel, full of smiles and energy to keep the most discerning dance floors full!
The Dub Mix keeps the drinks flowing and the floor full with its perfect blend of darker, deeper vibes, weighty bass and chunky groove.
Finally, Liquiid 's remix is discordant, distinctive and memorable. A track that pours thick with emotion, they grab the groove to offer an excellent, uplifting house alternative.