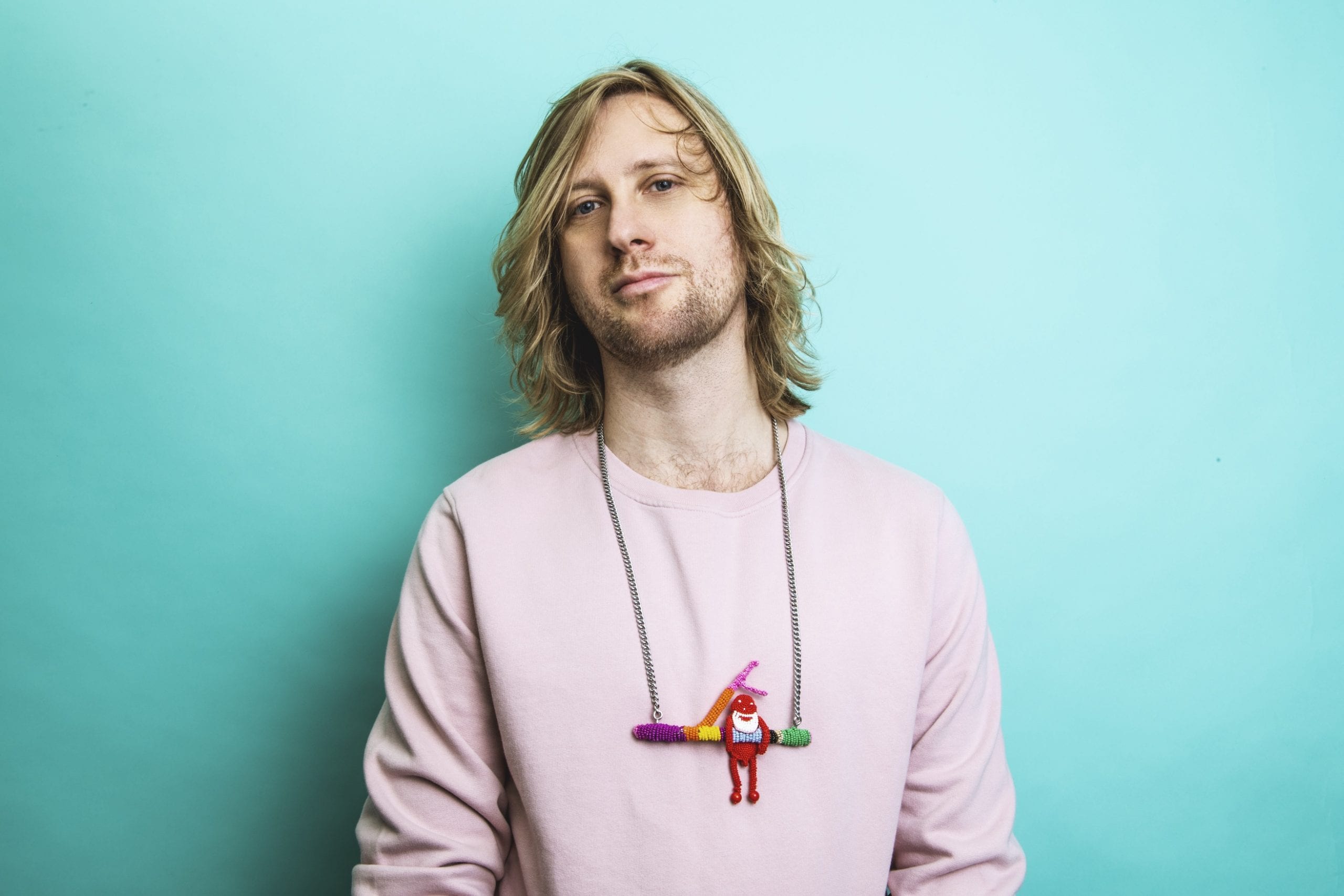 Love Harder Reworks Pop Classic With 'All I Think About'
Love Harder returns to Ultra Music with his unique take on a seminal moment in pop music. "All I Think About" reworks Kylie's "Can't Get You Out Of My Head" taking instantly recognisable elements of the original and twisting them into a darker, hypnotic groove. Love Harder is the dance music alter-ego of award-winning producer, Will Simms. Signed to heavyweight US dance label, Ultra Music, he has seen a string of big singles rack up tens of millions of streams, including debut, 'Oblivion' ft Amber Van Day and most recently 'Outta My Head' ft Julie Bergan. Love Harder steps up to the mic for "All I Think About" as he flips the track and builds on a catchy synth bassline, driving percussion and layers of melody which circle back to the original before transforming the sound into something new. "All I Think About" is out now and underlines Love Harder's status as a fast-rising producer to watch. Check it out here: https://ffm.to/allithinkabout.
Will Simms is an award-winning songwriter and producer with credits and co-writes for acts as diverse as Aloe Blacc, Lady Leshurr, CLiQ and Robin M, to his name. Love Harder came to life as an outlet for his lifelong love of dance music and he continues to find inspiration everywhere. He reveals how "All I Think About" came from a simple late-night question posed to himself.
"I made 'All I Think About' on my way to the bedroom, on a late Saturday night during lockdown. I was tired and had just watched an interview with Rob Davies talking about the original Kylie version. I walked past my home studio to turn the lights off and it made me wonder, how would I make that song now? Just for fun I sat down and tried a few ideas – I wanted to keep it dark and sweaty, and simple, with a nod to the original. Before I knew it, the sun was coming up and my version was ready to go!"
He is backed by US-based label, Ultra Music, a true powerhouse and a label which has been home to some of electronic music's recognisable names including, Calvin Harris, Kygo, deadmau5, Black Coffee, MK, and many more. There is no better home for Love Harder to take on one of pop music's most recognisable tracks and he has delivered a sound sure to make an impact.
At a time when his artist name seems to be a more relevant message than ever, Love Harder continues to channel his songwriting pedigree into quality, accessible dance music and his army of fans is growing with each release.